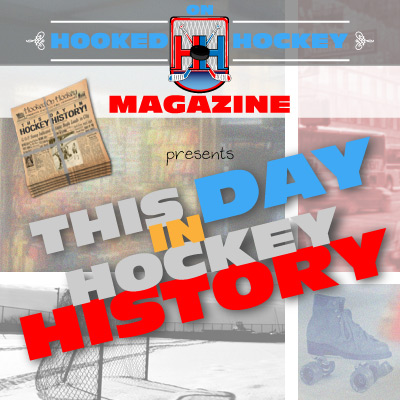 Today in hockey history, a few more people are inducted into the Hall of Fame, a legendary coach signs with a new team, a make-believe team transforms into an actual NHL team, and that same team removes a coach who hadn't even had a full year of employment.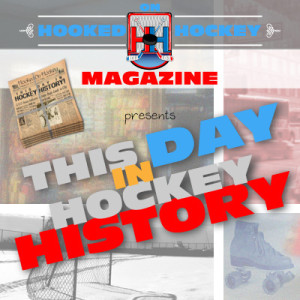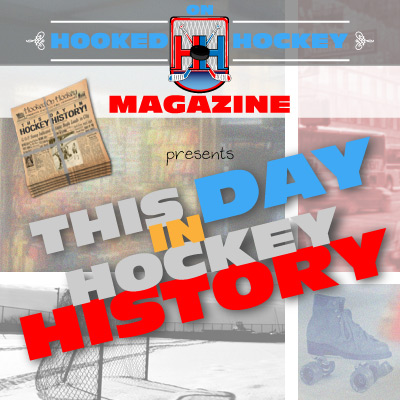 June 15 – Two new Hall of Fame classes:
1987 –Bobby Clarke, Jacques Laperriere, Ed Giacomin, and builders John Ziegler (NHL President) and Matt Pavelich (supervisor of officials).
2000 – Denis Savard, Joe Mullen, Walter Bush (President of USA Hockey), and L.A. Kings announcer Bob Miller.
June 15, 1993 – The Red Wings hired Scotty Bowman as their new head coach, the 22nd coach in franchise history. Having already coached 21 seasons, accumulating six Cups, Bowman would coach another nine years in Detroit, winning three more Cups, before finally retiring in 2002, a season in which he capped off his ridiculous coaching career with a championship.
June 15, 1993 – The Mighty Ducks of Anaheim officially received their NHL franchise membership. The team was founded by the Walt Disney Company, who rode off their successful movie The Mighty Ducks
June 15, 1998 – Pierre Page was fired as coach of the Mighty Ducks…10 months after he was hired. Anaheim had a record of 26-43-13 during the 1997-98 season, which was apparently enough to not give him another shot, even though star Paul Kariya played just 22 games that year. I guess they got spoiled after having their first winning season and first postseason the previous year.
Source: Hockey Hall of Fame