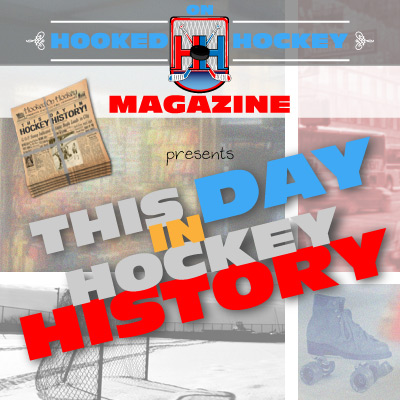 Today in hockey history, a successful NHLer is born, a player wins a very respectable award, a young coach is thrust into a difficult situation, and a Stanley Cup victory allows a coach to tie a record.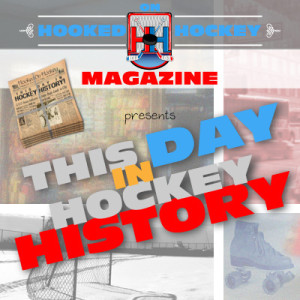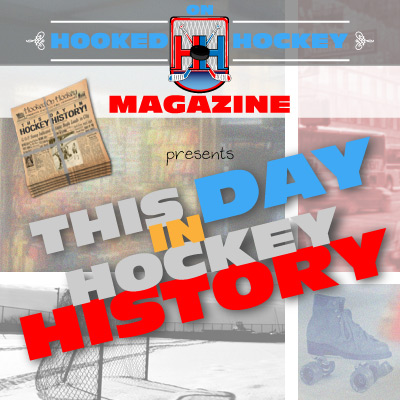 June 16, 1961 – Steve Larmer was born in Peterborough, Ontario. Larmer had a lengthy and successful career, mostly with the Blackhawks, amassing 1,012 points in 1006 games, good for about one point per game (interestingly enough, he scored his 1000th point in his 1000th game, keeping true to that pace). Although he spent most of his time in Chicago, he won his first Stanley Cup in his first season with the Rangers, who he played just one more season with before retiring.
June 16, 1989 – Philadelphia's Tim Kerr was awarded the Bill Masterson Trophy, given to the player who best exemplifies perseverance, sportsmanship and dedication to the sport, for scoring 88 points (in 69 games) after returning from severe surgeries and meningitis. Wait, a Philadelphia Flyer Winning an award that includes sportsmanship??? It happened (twice, actually).
June 16, 1993 – Kevin Constantine was hired as the second head coach in Sharks history. Constantine, at just 34 years old at the time of his hiring, was charged with the tough responsibility of bringing the Sharks to some level of respectability after finishing dead last in the standings in their first two seasons, winning a combined 28 games in 164 opportunities, including a 11-71-2 season. Yikes. He delivered with a 33-35-16 season, leading the Sharks to the playoffs for the first time in their history and giving them their first playoff series victory.
June 16, 1998 – The Red Wings beat the Capitals 4-1 in Game 4 of the Finals to complete the sweep and win the Cup, which was actually their second-straight sweep in the Finals, so yes it was also their second consecutive Cup. Steve Yzerman won the Conn Smythe Trophy, and Scotty Bowman tied Toe Blake's coaching record with 8 Stanley Cup championships, a record which he'd break in 2002.
Source: Hockey Hall of Fame