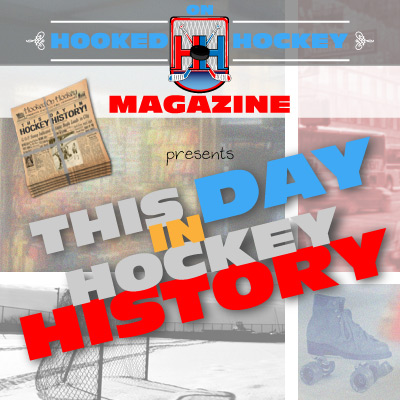 Today in hockey history, an unfortunate (for one team) and somewhat shady trade is made in which one of the players involved wasn't even aware of the deal, the Devil gets a job, another man you know for his TV personality is relieved of head coaching duties, and a monstrous trade on draft day.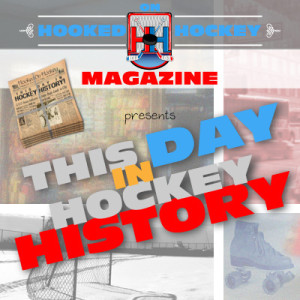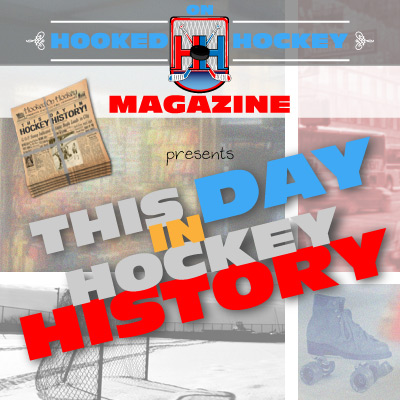 June 28, 1964 – The Canadiens made a trade with the Bruins to acquire 16-year-old goaltender Ken Dryden, who was drafted #16 overall by the Boston and who had not yet played an NHL game (mistake, Boston). Rather than taking the extra 10 seconds to explain, Dryden's agent just told him that had been drafted by Montreal, and Ken didn't find until a decade later.
June 28, 1993 – The Jersey Devils named Jacques Lemaire as their new head coach, replacing the legendary American hero Herb Brooks (coach of the 1980 U.S. "Miracle" team). And thus began an era of darkness, where there the red lights were scare and happiness suffocated. Lemaire is notorious for instituting the neutral zone trap, a ridiculously defensive style that sapped all offense from both sides, which ruined hockey for a decade.
June 28, 1994 – The man you love to hate, or at least love to relentlessly badger, was officially relieved of his head coaching duties, as Paul Holmgren replaced Pierre McGuire as the Hartford Whalers' new head coach. Interestingly, McGuire had actually replaced Holmgren in November of the previous season, coaching just 67 games (23-37-7) before his coaching career came to an end. Yep, Pierre head coached just one season (he served as assistant coach for the Penguins 1991 and 1992 Cup wins) before pursuing a career as a scout and then, a few years later, infamously in broadcasting.
June 28, 1994 – Huge trade on draft day: the Leafs traded Wendel Clark, Sylvain Lefebvre, Landon Wilson, and their first rounder (#12 overall) in the draft to Quebec for Garth Butcher, Todd Warriner, their first rounder (#16 overall), and…Mats Sundin. Yep, the Leafs acquired arguably their best player in franchise history when he was just 23 years old. Good trade for them.
Source: Hockey Hall of Fame