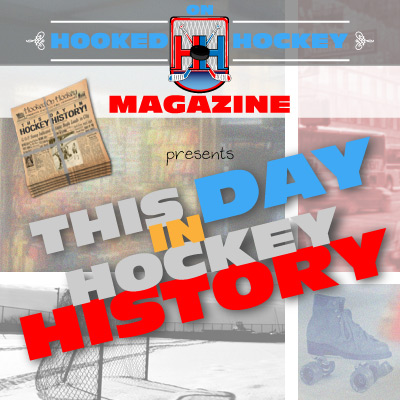 Today in hockey history, a coach is replaced twice by the same team, Mr. Hockey finally retires for good, one of the best goalies of all time sets a record, and a team wins a playoff game that ultimately ended up not really mattering.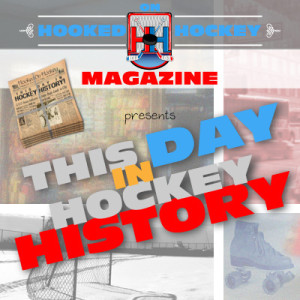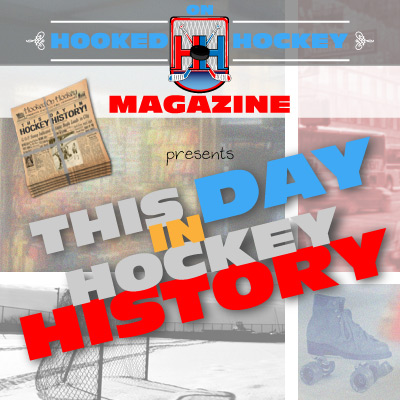 June 4, 1968 – Bernie "Boom Boom" Geoffrion replaced Emile Francis as the Rangers head coach. Geoffrion would last one season before being replaced by…Emile Francis. Exactly five years after being replaced by Geoffrion, Francis was again replaced as head coach, this time by Larry Popein. Popein would last one season before being replaced by…Emile Francis. I'm not sure what was going on there, but they probably should have been easy on the trigger finger, especially since Francis was the only coach to lead the Rangers to the playoffs in a span of 15 years (six other coaches around him failed).
June 4, 1980 – Gordie Howe, at age 52, finally retired, this time for good (he had retired in 1970 because of wrist problems, but returned to pro hockey four years later). He retired having played in five separate decades, the only player to do so, accumulating all-time NHL highs in games (1767), seasons (32), goals (801), assists (1049), and points (1850), although all but his games played and seasons played records have been broken (for significant records, at least).
June 4, 1996 – Patrick Roy became NHL's all-time leader in playoff games by a goalie when he appeared in his 133rd game, a 3-1 Avalanche win over the Panthers in Game 1 of the Finals, breaking Billy Smith's record. Roy would go on to play 247 playoff games, currently good for second overall of the list for all players.
June 4, 1998 – Joey Juneau scored at 6:24 of overtime to give the Capitals a 3-2 win over the Sabres in Game 6 of the Conference Finals to advance to the league Finals against Detroit. Washington wouldn't win another game that season…do the math.
Source: Hockey Hall of Fame