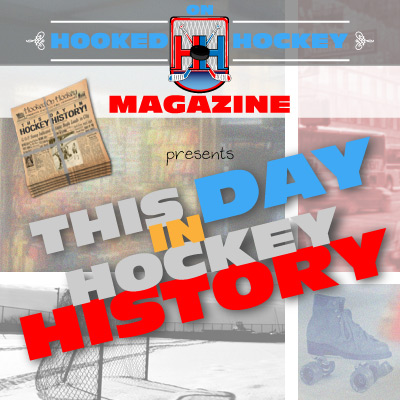 Today in hockey history, a popular hockey player who tragically passed early is born, the first expansion becomes official, three players exemplify family values, a great player makes a big impact on the league in his first NHL season, another player shows some family love, and an impressive playoff team record is tied (and later broken).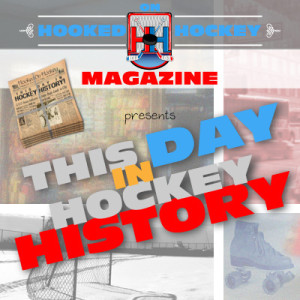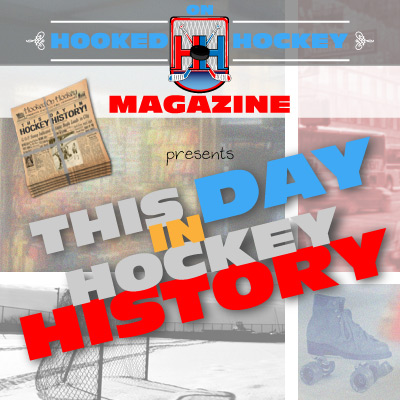 June 5, 1965 – Former NHL enforcer Bob Probert was born in Windsor, Ontario. Probert was known for his fists and willingness to protect his teammates, but that unfortunately [probably] contributed to his early death; the damage done to his brain, presumably from engaging in so many fights, led to brain tissue decay. His family donated his brain to science in efforts to further research and knowledge of concussions and their effect on the brain.
June 5, 1967 – The 1967 expansion became official, doubling the teams in the league from six to 12. The Penguins, Flyers, Kings, Blues, North Stars, and Oakland Seals officially received NHL franchises.
June 5, 1973 – The Houston Aeros of the WHA signed all three players of the Howe family: Gordie, Mark, and Marty. It was Gordie's return to pro hockey after his retirement from Detroit after the 1971. The family trio would stay together for seven years until Gordie's retirement in 1980, going from the Aeros to the New England Whalers, who entered the NHL and had their name changed to the Hartford Whalers in 1979.
June 5, 1980 – Wayne Gretzky was awarded the Hart Trophy as the league's MVP…in his first season in the NHL.
June 5, 1991 – St. Louis' Brett Hull won the Hart Trophy to complete the first father-son combination to each have won the award; his father, Bobby Hull, won the Hart in 1965 and 1966 with the Black Hawks.
June 5, 2003 – The Devils tied a playoff record set by the 1988 Oilers with their 11th home win of the playoffs, a 6-3 win against the Mighty Ducks in Game 5 of the Finals. They'd win Game 7 at home to set a new record with 12 home wins.
Source: Hockey Hall of Fame