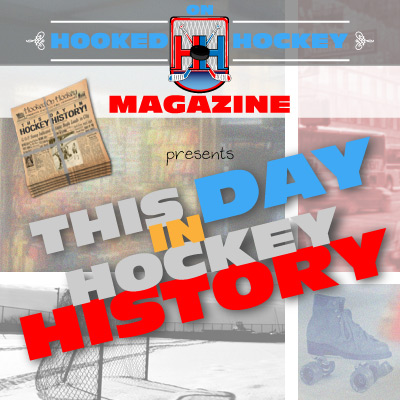 Today in hockey history, the NHL Board of Governors makes a few big changes to the rulebook, a new team picks a hidden gem in the expansion draft, Gretzky sets a ridiculous record, and a few trophies are handed out to some of the more notable names in hockey history.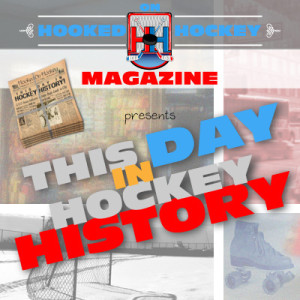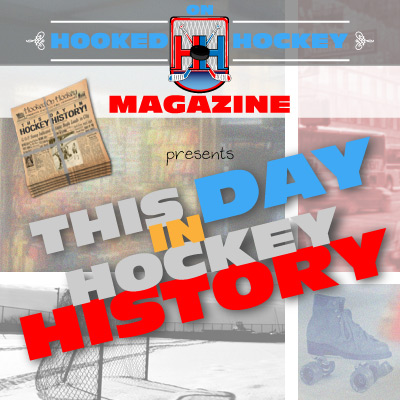 June 6, 1956 – The NHL Board of Governors had its annual meeting and made a few significant changes. They amended the rule for minor penalties, allowing players to return to the game after a team on the power play scored a goal, increasing the shorthanded team's manpower by one, as opposed to teams keeping their power play for the entire two minutes. Some people are considering reverting the rule back to its old ways. The Board also began laying groundwork for a "universal draft" system that would eliminate single-club sponsorship of amateur teams, meaning no NHL team had sole rights to players on specific juniors and seniors teams. The Montreal Canadiens were infamous for essentially having a monopoly over all players in the Quebec area, and are criticized for taking advantage of the rules, which many believe to be the reason for much of their early success. With the new amendments, all teams had an equal shot at any draft-eligible player from any league, pending draft position, starting in 1963 with the first entry draft, which was, ironically, held in Montreal for the first 22 years of its existence (and the Habs had the first pick in the first entry draft!).
June 6, 1967 – The NHL held its first expansion draft in for the six new teams: The Oakland Seals, Kings, Minnesota North Stars, Flyers, Penguins, and Blues. Philadelphia selected Bernie Parent from Boston in the 1967 NHL expansion draft, who the Bruins hadn't protected since he had played just 18 NHL games at the time, posting a 4-12-2 record. It was a tremendous pickup for Philly, as Parent ended up being arguably the greatest goaltender in Flyers history, helping the team to win its only two Stanley Cups in 1974 and 1975, winning both the Vezina and the Conn Smythe in each season.
June 6, 1989 – After his first season with the Kings, Wayne Gretzky won the Hart Trophy…for the ninth time. He became the first (and only) player to win the same award nine times.
June 6, 1990 – A year after winning the Hart, Gretzky won the Art Ross (most points) for the eighth time…but he wouldn't win the Hart, as Mark Messier won that award, becoming the first player other than Gretzky or Mario Lemieux to win the MVP since 1979. Talk about league domination.
Source: Hockey Hall of Fame