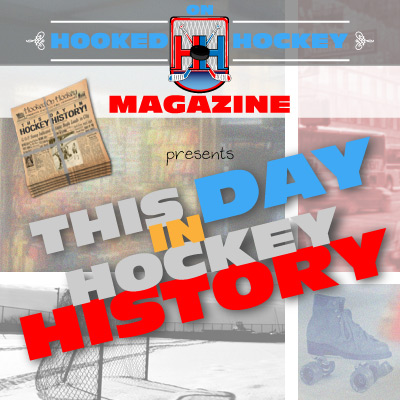 Today in hockey history, the next Hall-of-Fame class is announced, a Penguin becomes the first two do two things on the same day, a coach sets a first, a famous Avalanche player sets a record, a very long game with fewer goals, and an ancient player still proving effective when it matters.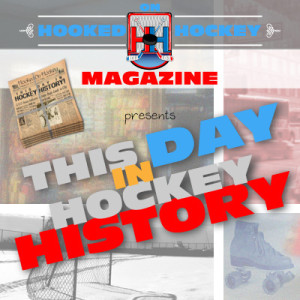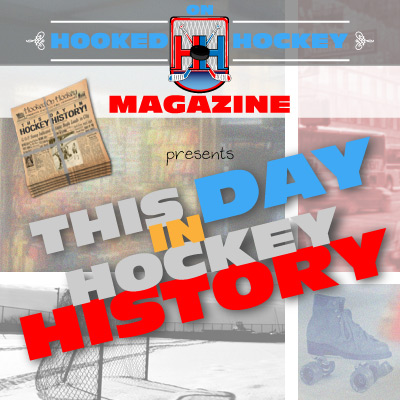 June 8, 1976 – The Hockey Hall of Fame announced its next class: Johnny Bower, Bill Quackenbush (now that's a name), and builders William Wirtz, Jack Gibson and Philip Ross.
June 8, 1988 – Mario Lemieux won the Art Ross and the Hart Trophy, becoming not only the first Penguin to win both awards in the same season, but the first Penguin to win either award.
June 8, 1988 – Detroit's Jacques Demers won the Jack Adams Award as the NHL Coach of the year for the second consecutive season, becoming the first person to win the award twice since its inception in 1974.
June 8, 1996 – Colorado's Joe Sakic set an NHL record with his sixth game-winning goal of the 1996 playoffs as the Avalanche won 3-2 at Florida in Game 3 of the Finals. Although as we found out, Brad Richards broke that record with Tampa Bay in 2004.
June 8, 2000 – Mike Modano scored the only goal of the game in a 1-0 Stars win against the Devils in Game 5 of the Finals…at 6:21 of the overtime period…the third overtime period, that is. Yep, it took 106:21 for either team to score a single goal, marking the longest 1-0 game in Finals history. Again, neutral zone trap.
June 8, 2002 – Igor Larionov scored twice, including the winning goal at 14:47 of the third overtime in the Red Wings 3-2 win at Carolina in Game 3 of the Finals. At age 41, Larionov became the oldest player to score a goal in the Finals, although that feat has likely been passed (Mark Recchi with the Bruins in 2011 comes to mind).
Source: Hockey Hall of Fame