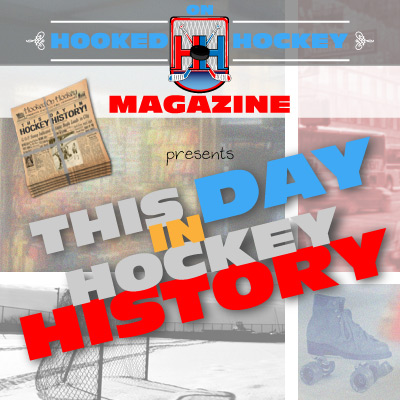 Today in hockey history, a dreadful streak comes to an end, a few skaters that try their hand at goalie, the first usage of a strategy that's very commonly used today, and a player that took a ridiculous amount of penalties.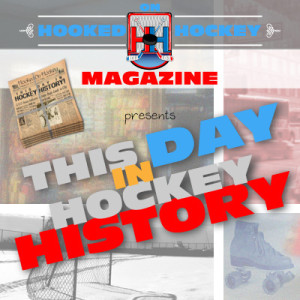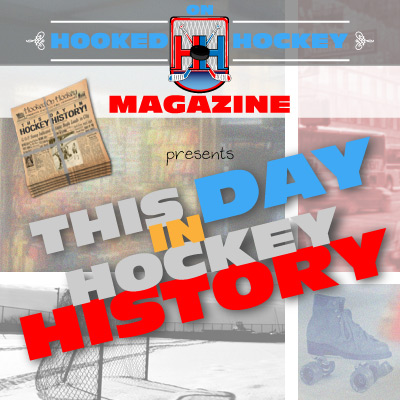 March 16, 1926 – The Montreal Canadiens beat the Toronto St. Pats to finally end their 12-game losing streak. The 12-game streak was one more than their total wins for the season; they went 11-24-1 on the year.
March 16. 1935 – Toronto's Charlie Conacher scored his 12th career hat trick as the Maple Leafs beat the Canadiens 5-3. He was so good at scoring that the team apparently figured he would be the best option for goalie that night. Conacher replaced the injured George Hainsworth for the final three minutes of the game, allowing zero goals. The guy did it all.
March 16, 1939 – Apparently taking the limited success from the small sample from the last fact a bit too seriously, the New York Americans also decided to put a skater in net, putting defenseman Roger Jenkins between the pipes in place of the injured Earl Robertson. He would allow seven goals in the third period in an 11-5 loss to the Rangers. You would think that teams would have figured out sooner that it's a good idea to carry two goalies at all times.
March 16, 1941 – Sticking with the replacing the goalie with a non-goalie theme, Black Hawks' coach Paul Thompson swapped out his goalie late in the game. The replacement? Nobody. Well, an extra skater, actually. Down 3-0, Thompson was the first coach to pull his goalie in place of an extra skater in an attempt to tie the game (while his team had a power play no less), a strategy very commonly used today.
March 16, 1995 – Dale Hunter picked up seven penalty minutes in a 5-1 Caps' loss at Florida to give him 3,044 career penalty minutes, the second most all time. He passed Chris Nilan but fell short of Dave "Tiger" Williams, who finished his career with an impressive 3,966 PIMs. And even though Hunter bumped Nilan to third on the all-time list just 23 years ago, six other players have passed Nilan since, who's now ninth. Hunter remains second, although he beat Tie Domi by just 50 PIMs.
Source: Hockey Hall of Fame