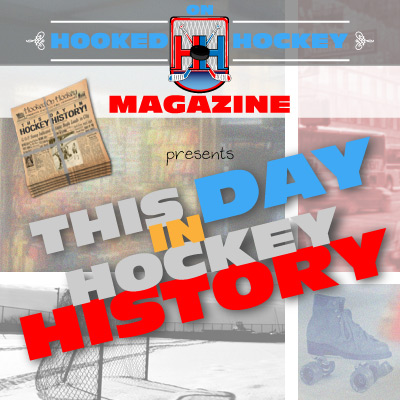 Today in hockey history, the final game of a territorial rivalry, a game that unfortunately had to be forfeited, the end of a streak of failure makes way for the beginnings of an impressive streak, a team you wouldn't think of ends a drought of failing to win the division, and a franchise record that's almost unbelievable.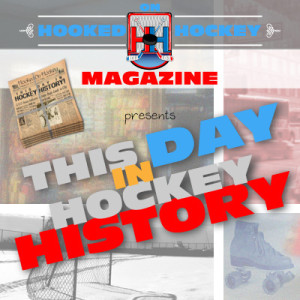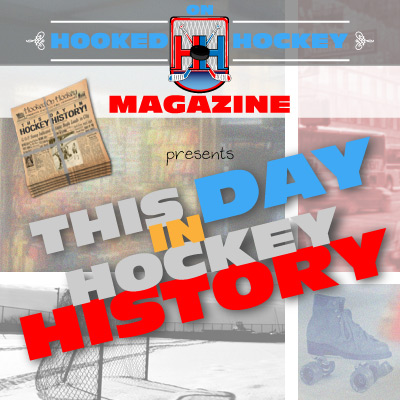 March 17, 1938 – The final battle of Montreal was played as the Montreal Canadiens beat the Montreal Maroons 6-3 in a game that surprisingly had zero penalties. It was the Maroons final season.
March 17, 1955 – Remember the incident four days ago that sparked the "Richard Riot"? Well, after the suspension announcement the day before this one, the actual riots took place outside of Montreal's arena, which included shenanigans such as a smoke bomb going off. The Canadiens were supposed to play that day, but were forced to forfeit the game to the Detroit Red Wings because the area was unsafe. Yeesh.
March 17, 1968 – The Bruins completed a come-from-behind victory by scoring three times in the final three minutes to beat Montreal 3-1 to clinch the playoffs for the first time in nine years. The berth was the first of 29 straight seasons in which the Bruins made the playoffs.
March 17, 1988 – The Detroit Red Wings clinched their first division championship in 23 years, when they came in first in the six-team league, which is very surprising given that franchise's history of success. They actually clinched with the night off; a North Stars 2-2 tie with St. Louis did it for them.
March 17, 1996 – The Ottawa Senators shutout the Lightning 5-0 to set a franchise record with their 15th win of the season. Yes, you read that right. The Ottawa Senators, in their fourth NHL season, set a franchise record, near the end of the season no less, with a total of 15 wins. In their defense, their third season ('94-95) was lockout shortened, but there's no excuse for the first two seasons where they actually played 84 games. In their inaugural season, they had a record of 10-70-4 for a grand total of 24 points with a .143 winning percentage. Their next season wasn't much better. They went 14-61-9 (37 points, .220 win percentage) followed by a 9-34-5 shortened season before finally winning one-fourth of their season's games, going 18-59-5 in 1995-96. But after that, they've had more success and have won at least 30 games in all of their seasons since (except this current lockout-shortened year) and have made the playoffs in all but two.
Source: Hockey Hall of Fame
Love Reading About Hockey?

Subscribe to keep up-to-date with the latest and most interesting hockey news!
| | |
| --- | --- |
| | We hate spam just as much as you |