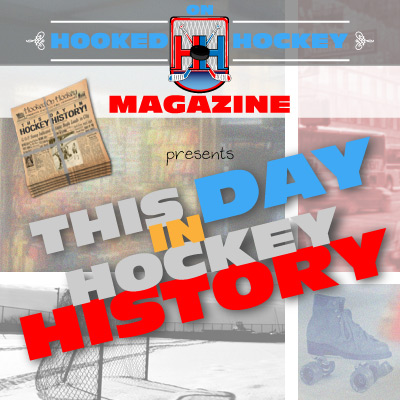 Today in hockey history, the Stanley Cup is born! One hundred and twenty-one years ago, the groundwork for the Cup came to be and the traditions have lived on ever since. Also, the Canadiens complete an extremely ridiculous feat, and a team extends their record-breaking streak…a streak of which I can't seem to find the appropriate adjective to describe.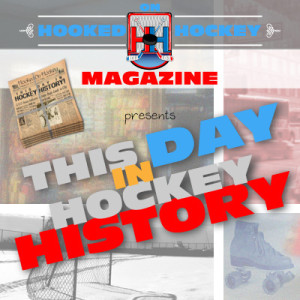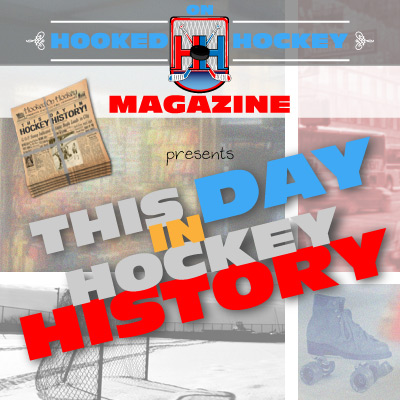 March 18, 1892 – After Lord Stanley Preston was named Governor General of Canada in 1888, he and his family took a strong interest in the sport of ice hockey, and his two sons eventually formed a team. Lord Stanley's sons requested that their father donate a literal cup to signify the winner of the league's hockey championship. Lord Stanley bought a decorative punch bowl that was used as the literal "cup" to award to the winner of the "challenge cup," as he described in the letter he sent to the champions, the Ottawa Hockey Club, on this day. He also established some ground rules, which included that the cup would not be owned by a team (no matter how many times they won) and must be returned in good shape (looking at you, Michael Ryder), and that winning teams may engrave the names of their players on a silver ring on the cup, traditions still carried on today. The cup was handed out the next year and been called the Stanley Cup ever since, and, although the Cup has taken on a few different shapes and sizes over the years, thus the most legendary trophy in all of sports came to be.
March 18, 1944 – The Montreal Canadiens crushed the Rangers 11-2 to complete the season with an undefeated record at home. Yep, they didn't lose a home game all year, and only tied three times, going a very impressive 22-0-3 at the Montreal Forum. Must've been some happy fans.
March 18, 2002 – Sami Kapanen scored with 10.4 seconds left in the game to help the Carolina Hurricanes extend their NHL record…for most consecutive ties at home. They tied the Habs 1-1 to tie their seventh home game in a row. That record is neither good nor bad. It's average. The wild streak began on January 17 (they had just one home game in the month of February because of the Winter Olympics break). They finally ended the streak by beating the Lightning in their next home game and finished the year with 16 ties. And their record may never be broken, because it might never be possible again to record a tie in the NHL.
Source: Hockey Hall of Fame