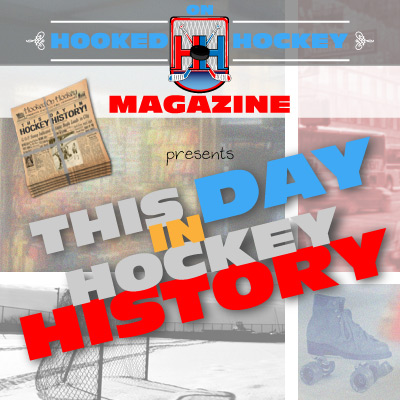 Today in hockey history, the end of an era in which the game was played a bit differently, a ridiculous feat by a particular offensive defenseman, one of the greatest goal scorers of all time reaches an in-season milestone for the second consecutive year, and a player who basically had three separate careers with three different teams.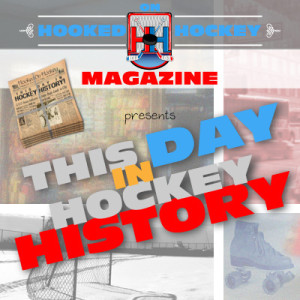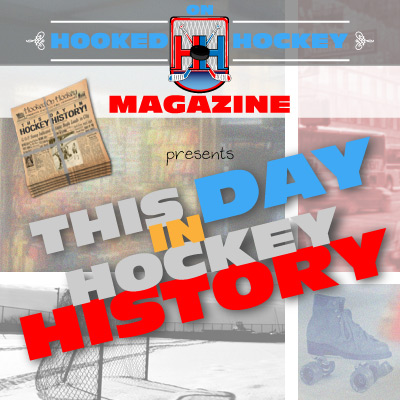 March 2, 1922 – The Toronto St. Pats beat the Vancouver Millionaires 6-0 in the final professional hockey game played with seven men on each side. Back then, teams played with three forwards, two defensemen, and what was called a "rover," which was a player that roamed the ice playing both heavy defense and offense, a position we know today as "Patrice Bergeron."
March 2, 1972 – Boston's Bobby Orr picked up an assist in a 7-3 Bruins win over the Canucks to become just the second player in NHL history to score 100 points in a season on three separate occasions. Need I remind you that he was a defenseman?
March 2, 1991 – Brett Hull scored his 70th goal of the season for the second straight year and added three assists in a 4-4 Blues tie against the Flyers. He'd finish the year with an incredible 86 goals, which still fell short of Gretzky's even more ridiculous record of 92. Brett would also score 70 goals in the next season (giving him 70+ in three straight years), and 50+ in the two years after that. He'd finish his career third in the all-time goal-scoring leaders at 741, but to be fair he's only behind Gretzky (894) and Gordie Howe (801), the latter of whom played 500 more games than Brett.
March 2, 1995 – Joe Mullen became the second NHL player to play 300 games with three different teams when he appeared in a Penguins uniform in a 6-3 loss (he had a goal and an assist), which is even more impressive when you consider that he played in only 1,062 games, meaning he had to space his games out pretty evenly. He played in 300 games with each the Blues, Flames, and Penguins. Bill Gadsby was the first to play in 300 games with three different teams (Black Hawks, Rangers, Red Wings in 1946-66).
Source: Hockey Hall of Fame