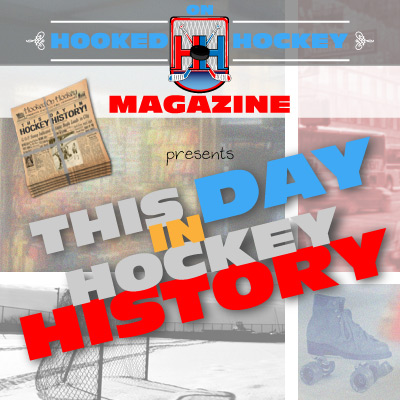 Today in hockey history, a pretty disappointing playoff game, the birth of one of the greatest players of all time, a game that featured a legend and his unheralded brother, and the final goal of a record-breaking career.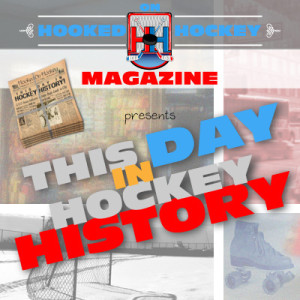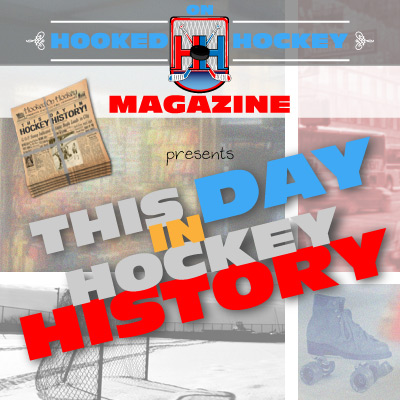 March 20, 1934 – In a Stanley Cup Quarter Final-playoff game, Rangers goalie Andy Aitkenhead shutout the Montreal Maroons. And on the other end, Maroons goalie Dave Kerr shutout the Rangers. The game ended in a 0-0 tie. Yes, apparently, playoff games did not have to be decisive way back then. I bet the fans were thrilled about that.
March 20, 1948 – Legendary defenseman Bobby Orr was born in Parry Sound, Ontario. Although most of his records have been broken, Orr, who played most of his career with the Bruins, revolutionized the defenseman position and is widely recognized as the greatest defenseman of all time. But one of his records, arguably the most impressive that he set, still stands: in a 78 games (1970-71), Bobby recorded a plus-minus of +124. That basically means that nobody scored while he was on the blue line and his team put in a ton of even strength and shorthanded goals with him on the ice. He also still holds the record for assists in a season with 102 and points in a season with 139, both coming in that 1970-71 season (he also shares the record for assists in a game by a d-man with six). He would almost definitely hold all the career records if he didn't have knee problems that unfortunately forced him to retire early; he played in just 657 games before hanging up the skates. Compare that to players like Ray Bourque (1,612), Al MacInnis (1,409), and Nicklas Lidstrom (1,564) and you can see how he wasn't able to keep his records.
March 20, 1971 – NHL history was made as two brothers faced each other in goal for the first time ever. The renowned Ken Dryden and his Canadiens beat his lesser-known brother, Dave Dryden, and his Sabres 5-2 at the Montreal Forum. There's almost no way that Dave didn't hate Ken just a little bit.
March 20, 2001 – Ray Bourque scored his final NHL regular-season goal, his 410th, in a 4-1 Avs win over the Sharks. Number 410 still stands at the top of the list for defenseman, and he also sits on the top of the all-time defenseman leaders with points (1,579), game-winning goals (60), and games played (1,612). He'd cap off his record-breaking season by winning a Cup with the Colorado Avalanche, his first championship.
Source: Hockey Hall of Fame
Love Reading About Hockey?

Subscribe to keep up-to-date with the latest and most interesting hockey news!
| | |
| --- | --- |
| | We hate spam just as much as you |