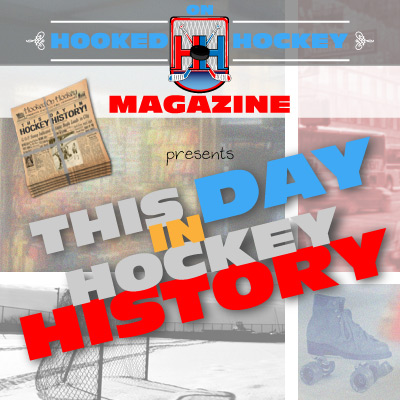 Today in hockey history, Gordie Howe does some work, an absolutely heartwarming story, a legendary goon records a very impressive accomplishment that isn't just about punching people in the face, and an ancient goaltender that's still playing today ties (and eventually breaks) and NHL record.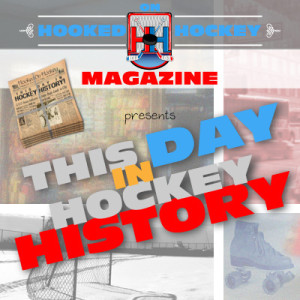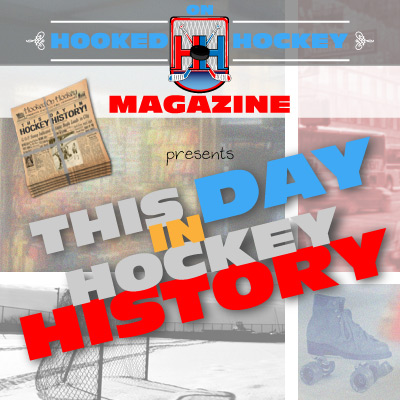 March 21, 1954 – Putting up a goal and two assists in his team's final game of the season (a 6-1 win over Toronto), Detroit's Gordie Howe became the first player in NHL history to lead the league in scoring in four consecutive years. He might be one of the greatest players of all time, but someone should have taught him about sharing.
March 21, 1974 – Before a game against the Blues, Boston's Bobby Orr promised a 16-year-old boy with a terrible and rare disease that he would score a goal from him. Orr scored a hat trick. The Bruins won 7-0 in Boston. Bobby then went on to cure cancer, solve world hunger, and save the world from a second Nazi uprising.
March 21, 1981 – Vancouver's Dave "Tiger" Williams, known more for his penalty-taking abilities than his scoring prowess, became the first player in NHL history to get 30 goals AND 300 penalty minutes in the same season! I don't know how he had the time to put 30 in the net when he spent so much time in the box. The accomplishment came in a 5-3 loss at Montreal when he recorded a whopping 31 PIMs (he actually got to 30 goals before 300 PIMs).
March 21, 2002 – In a 4-3 Devils win over the Predators, Martin Brodeur tied an NHL record by winning 30 games in seven straight seasons, joining Tony Esposito and Ken Dryden. He'd win more than 30 games in his next season to break that record. And he did it in the next season. And the next one. And the one after that. And then he did it again. Yep, Marty Brodeur had 12 consecutive 30-win seasons and more after that (nonconsecutive).
Source: Hockey Hall of Fame