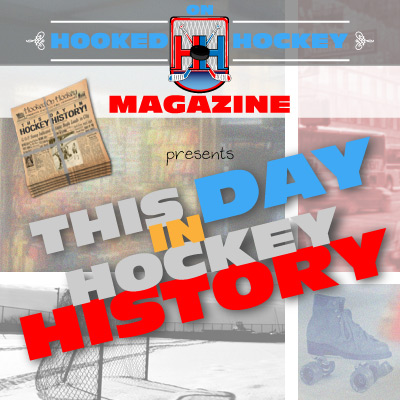 Today in hockey history, a record that not even Gretzky could beat, a Gretzky record that nobody else will probably ever beat, a hilarious record tied by the 1998-99 Leafs, and a player puts himself in a class with Gordie Howe because he refused to stop playing.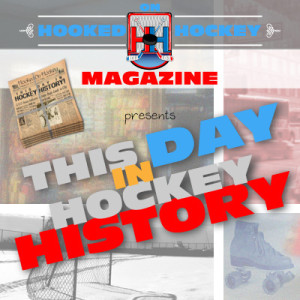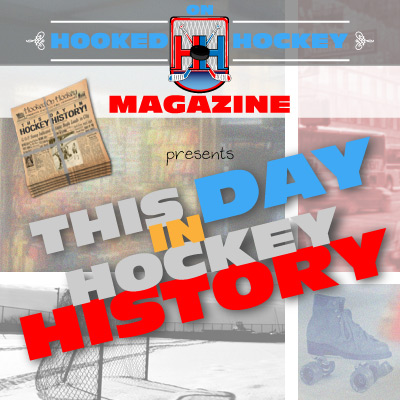 March 4, 1982 – Mike Bossy picked up a hat trick in a 10-1 Islanders win over Toronto to become the first player in NHL history to score 50 goals in each of his first five seasons. And he'd score 50+ in each of his next four seasons, extending his record to his first nine seasons (and he played in only 10 seasons, so he scored 50+ in 90% of his years) I think we all know who the second player was. Yep, Wayne Gretzky, who scored 50 goals in each of his first eight NHL seasons, actually falling one short of Bossy. Also, the Isles' victory that day extended their team-record home unbeaten streak to 17 games (16-0-1), a streak that the 2013 Blackhawks would scoff at.
March 4, 1992 – Speaking of the Great One, Gretzky picked up three assists in a 4-3 Kings win over the Sharks to set a personal milestone with 1,500 career assists. He's the only player to reach the milestone, and might be the only player to have ever reached it (the second closest is Ron Francis with 1,249). He'd finish his illustrious career just 37 shy of 2,000.
March 4, 1999 – The Maple Leafs set a team record for fewest shots taken in a single game with NINE TOTAL SHOTS. And keep in mind that the Leafs had been around for forever! But the kicker? The Leafs would actually win that game by a four-goal margin! They tied an NHL record for fewest shots in a win when they shutout the Blues 4-0 (CuJo got the shutout). Leafs shots by period were 3-4-2. And it's not even like the Leafs were bad that year; they went 45-30-7 and even made it to the Eastern Conference Finals (yes, Leafs fans, it can happen!).
March 4, 2003 – At age 40, Carolina's Ron Francis scored a goal in a 4-2 loss against the Bruins to become just the second player in NHL history to score 20 or more goals in 20 seasons, putting him in an elite holy-crap-how-are-still-even-able-to-stand-on-your-skates class with Gordie Howe. And, as mentioned, Francis is currently has the second-most assists in history.
Source: Hockey Hall of Fame