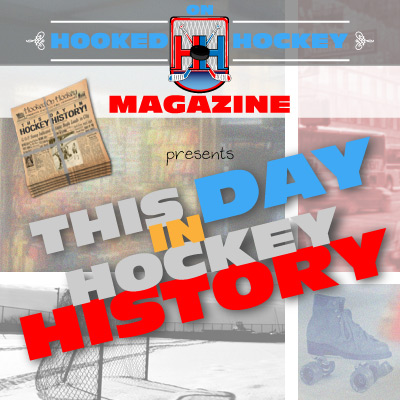 Today in hockey history, a team closes out its abysmal inaugural season, a catastrophe that turned out to be the birth of a legendary coaching career, another ridiculous Gretzky feat, Lemieux sets a team record, a player that got it done with his hands and his fists, and a player scores 50 goals in fewer than 50 games, only to have that feat overshadowed by Gretzky.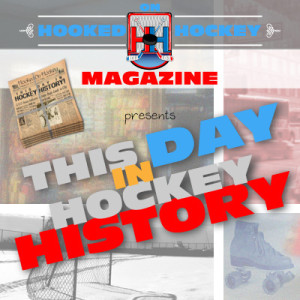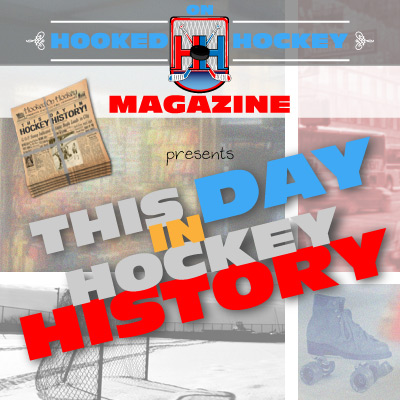 March 7, 1925 – The Bruins beat the Hamilton Bulldogs 2-0 for their sixth and final win of their inaugural season. It was also the only time the new team was able to string back-to-back wins all year. You've probably figured out that there were fewer games played back then as compared to now, and you're right…but they played 30 games. The Bruins finished dead last at 6-24-0, managing to score just 49 goals in that span.
March 7, 1951 – Scotty Bowman played his last hockey game at age 18, suffering a severe head injury while playing in a junior hockey game resulting from a Jean-Guy Talbot slash to the head. His playing career was done, but it was a bit of a blessing in disguise, though, as his desire to remain in hockey led him to a career in coaching that started that just five years later at age 23, coaching in the juniors. And not just any coaching career, but perhaps the greatest coaching career of all time. He holds the record for wins (1,244 in the regular season and 223 in the playoffs) and Stanley Cup wins with nine.
March 7, 1981 – In his 145th NHL game, Edmonton's Wayne Gretzky became the first player in NHL history to get six career hat tricks before age 21, scoring four a 5-3 win over the Flyers. The goals gave Gretzky 100 in his career. At age 20. In his 145th game. Wow.
March 7, 1989 – Mario Lemieux set a new Penguins by scoring his 11th shorthanded goal of the season (in a 3-2 OT loss to the Kings), which came in a penalty shot (his second penalty shot goal of the season). Lemieux got it done on both ends of the ice, and it's amazing that such a skilled player was such a great penalty killer as well.
March 7, 1992 – Pittsburgh Penguins' Kevin Stevens became the first player in NHL history to get 100 points and 200 penalty minutes in the same season, picking up an assist (100th point) in a 5-3 loss against the Kings. And he'd keep that pace pretty much throughout his career, acquiring twice the PIMs as points. He finished his career with 726 points, so you can do the math to figure out how much time he spent in the box (hint: it's a lot).
March 7, 1994 – Cam Neely became tied for the third-fastest player to reach the 50-goal mark in a season when he scored his 49th and 50th in just his 44th game of the season (Lemieux was the other) in a 6-3 Bruins win over the Capitals. Gretzky holds the unbeatable record (obviously) by scoring 50 in just 39 games, scoring nine goals in his previous two games to reach the mark.
Source: Hockey Hall of Fame