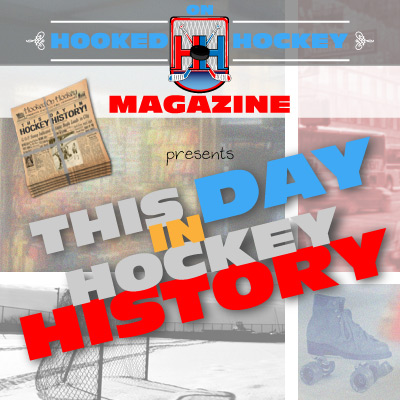 Today in hockey history, the first recipient of a very prestigious award, a team manages to do something that doesn't seem too difficult in a long-term scenario, a player records a very impressive feat in his team's losing efforts, and a very successful team finds itself lacking success.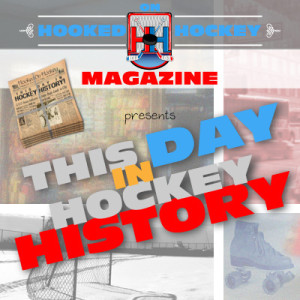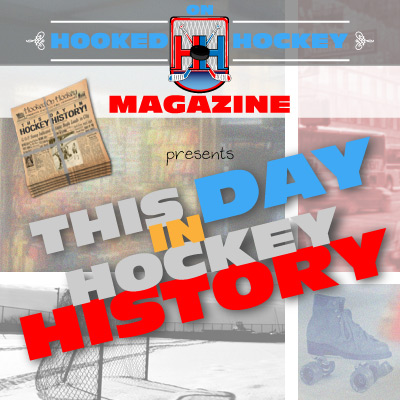 May 1, 1965 – The Canadiens and goaltender Gump Worsley shutout the Black Hawks 4-0 in Game 7 of the Finals to win another Stanley Cup, the second shutout in Game 7 of the Finals in league history. Also, Montreal's Jean Beliveau became the first winner of the Conn Smythe Trophy at the playoffs' MVP.
May 1, 1992 – The Rangers beat the Devils 8-4 at MSG in Game 7 of the Patrick Division semi-finals …it was the FIRST Game 7 win in Rangers' team history. Yes, it took them more than 50 years to win a Game 7 match, making them 1-4 in Game 7s (of any playoff round) to that point.
May 1, 1992 – Buffalo's Pat LaFontaine scored in a 3-2 loss at Boston in Game 7 of the Adams Division semi-finals to become the first player in NHL history to score a goal in each of his team's first seven playoff games in one year (and in a team's first playoff series). Well, I think we can safely assume that he wasn't the problem for his team's first-round elimination.
May 1, 1995 – The Sabres beat the Canadiens 2-0 to officially eliminate Montreal from playoff contention. It was the first time in 25 years in the which the Habs failed to make the playoffs, and just two years after they won the Cup.
Source: Hockey Hall of Fame