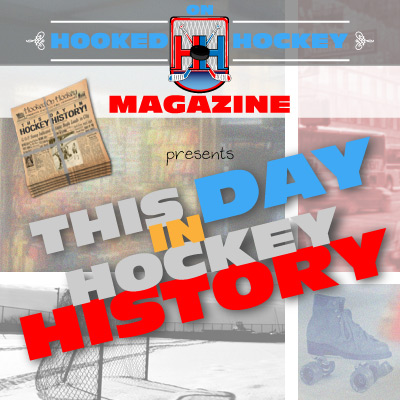 Today in hockey history, a goalie finally does something that no goalie has ever done before, two very impressive records are set in a Finals game, a dynasty wins another Cup, and a very famous European player does some work in the playoffs.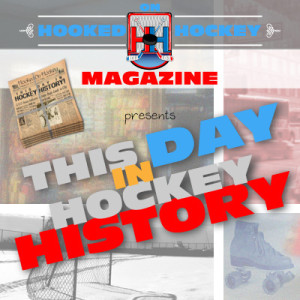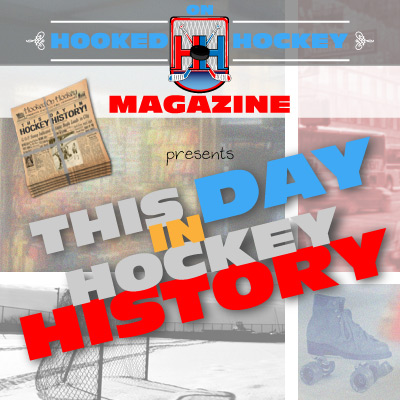 May 17, 1979 – Montreal's Ken Dryden became the first goalie to score a point in the Finals, registering an assist in the Canadiens 4-1 win over the Rangers in Game 3. Pretty surprising that it took 60 years for that to happen.
May 17, 1981 – Minnesota's Dino Ciccarelli set an NHL playoff scoring record for rookies by recording his 21st point of the postseason, a goal in the North Stars 7-5 loss against the Islanders in Game 3 of the Finals. Despite the first-year forward's heroic first year, his North Stars would lose the series to the dynasty Islanders…partly because of another record that was set in this game: Mike Bossy set an NHL record (for all players) by recording his 30th point of the playoffs, breaking the record of teammate Bryan Trottier. Must be rough to set a record only to have that record shadowed by one set by a player on the winning side, although I'm not sure which mark is more impressive.
May 17, 1983 – The Islanders beat the Oilers 4-2 in Game 4 of the Finals to become the 1983 Stanley Cup Champions, their fourth-straight title. And they got the win exactly one year and one day after winning their third-straight the previous year.
May 17, 1992 – Jaromir Jagr scored the winning goal at 9:44 of overtime to lead the Penguins to a 4-3 win over the Bruins in Game 1 of the Wales Conference Finals. It was Jagr's third consecutive game-winning goal, something pretty special in the playoffs. And each goal was important, as the Pens would go on to sweep the Blackhawks in the Finals for their second (and second consecutive) Cup.
Source: Hockey Hall of Fame