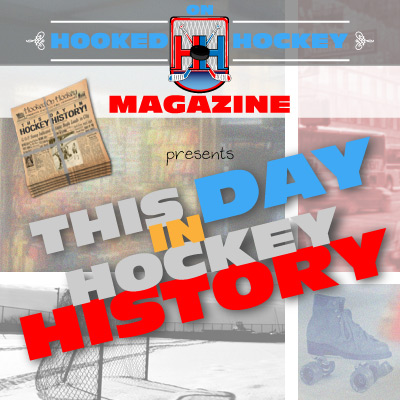 Today in hockey history, two dynasties win Stanley Cups in streaks in which they each won four in a row, Canada gets a new team and a very notorious location in the NHL loses one, and a team blows another team's doors open on their way to their first Stanley Cup.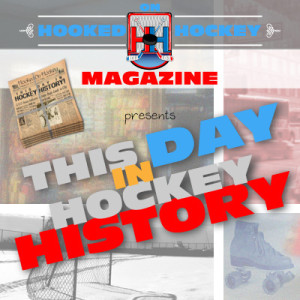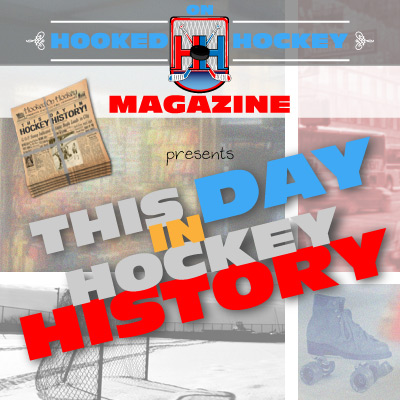 May 21, 1979 – The Canadiens beat the Rangers 4-1 in Game 5 of the Finals to become the 1979 Stanley Cup Champions. It was Montreal's fourth-straight Cup, but that actually fell short of their record of five-straight from 1956-60.
May 21, 1980 – A group of Canadian businessmen bought the team from Atlanta and announced that it would be moved from Atlanta to Calgary, eventually becoming the Calgary Flames. The Atlanta Flames was the team sold, that is. Yep, Atlanta was granted an NHL team twice (the Flames and the Thrashers), and both times, the team was moved to Canada after less than 12 years of existence. I guess someone forgot to tell Gary Bettman that hockey in Atlanta didn't work the first time.
May 21, 1981 – The Islanders beat the North Stars 5-1 in Game 5 of the Finals to win the Stanley Cup, the team's second-straight in their dynasty run of four consecutive Cups. Butch Goring, who scored two goals in the Cup-clinching game, was awarded the Conn Smythe Trophy.
May 21, 1991 – Pittsburgh set a Finals record by scoring three goals in a two-minute span, and they did so in the first three minutes of the game in their 5-3 win over the North Stars in Game 4. Minnesota was so demoralized by the feat that they would let up 14 goals in the next two games (and score just four…they lost the deciding Game 6 8-0) on Pittsburgh's way to their first Stanley Cup.
Source: Hockey Hall of Fame