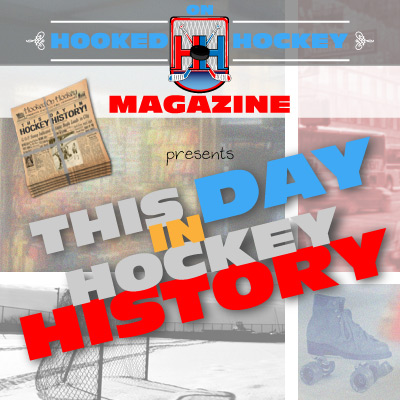 Today in hockey history, a franchise wins its first Cup on its way to becoming a dynasty, a team you see a lot here of winning Cups wins a Cup, a ridiculous playoff game that ends in one of the most unimaginable ways, and those same teams battle in the Finals again with similar results just two years later.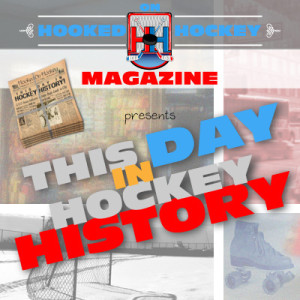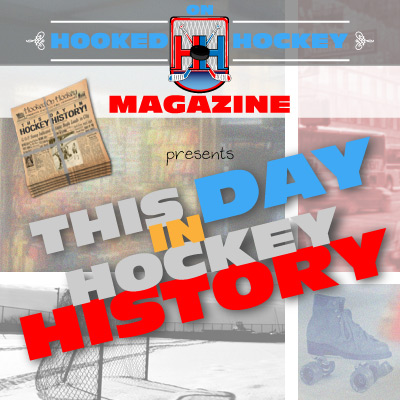 May 24, 1980 – The Islanders beat the Flyers 5-4 in overtime of Game 6 of the Finals to clinch the first Cup in franchise history. And not only was it their first Cup, it was the first in their run of four consecutive Stanley Cup championships.
May 24, 1986 – The Canadiens beat the Flames 4-3 in Game 5 of the Finals to become the champions. Seems like the Canadiens won every other year prior to 1990, doesn't it?
May 24, 1988 – The Bruins and Oilers played to a 3-3 tie…in a playoff game! How is that possible, you ask? Well the lights went out at 16:37 of the second period in Boston Garden due to a power outage, and they couldn't get the power back on, so they decided to call the game. They actually replayed Game 4 in its entirety (probably because neither team had an advantage), although the game took place in Edmonton due to scheduling (Game 7, which would have been played in Edmonton, was moved to Boston instead). The blackout granted the Bruins, who were down in the series 3-0, an extra two days to keep their Cup hopes alive, but the Oilers won 6-3 to end the ridiculous series and win the Cup.
May 24, 1990 – The Oilers won a Stanley Cup on this day, and again against Boston, beating the Bruins 4-1 in Game 5 of the Finals, this time in Boston. Yes, the Oilers defeated the Bruins in what were essentially five-game series to win the Cup in a span of just over two years. It was the fifth Cup in franchise history, and Mark Messier won the Conn Smythe.
Source: Hockey Hall of Fame
Love Reading About Hockey?

Subscribe to keep up-to-date with the latest and most interesting hockey news!
| | |
| --- | --- |
| | We hate spam just as much as you |