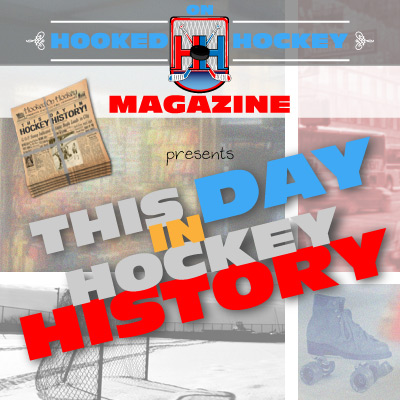 Today in hockey history, a colorful sports personality finds a new job quickly after being fired (although that wouldn't last long), a Stanley-Cup winning team sets several individual records, a rookie playoff record, and a player who had a successful playoff career scores his first playoff goal in five seasons.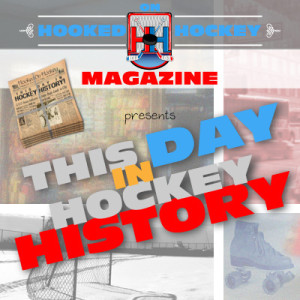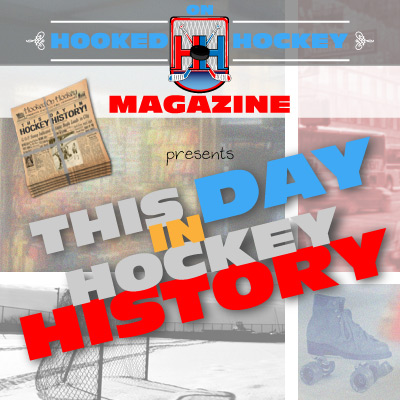 May 30, 1979 – One week after being fired by the Bruins, Don Cherry was named coach of the Colorado Rockies (before the franchise moved to New Jersey and became the Devils). It would be his last year as an NHL coach, and it didn't go so well; the team finished a league-worst 19-48-15 (15 = ties), and knowing he'd be fired, he wore cowboy boots and a cowboy hat behind the bench. I'm not sure if that was the inspiration for some of the ridiculous outfits he wears today.
May 30, 1985 – The Oilers beat Philadelphia 8-3 in Game 5 of the Finals to win their second consecutive Cup (and their second overall). Gretzky, who had a goal and three asissts, set a single-season record for playoff assists and points, and was thus awarded the Conn Smythe; his 47 points still stands as an NHL record, while his record of 30 assists would be broken three years later by some guy named Wayne Gretzky. He didn't break the record for goals in a playoff year, but his teammate Jari Kurri tied the record…he scored in the final game to tie Reggie Leach with 19 goals.
May 30, 1999 – Chris Drury scored the game-winning goal (plus another goal) in the Avalanche's 7-5 win over Dallas in Game 5 of the conference finals. It was Drury's rookie year and his fourth game-winner of the postseason, tying Claude Lemieux for an NHL rookie record.
May 30, 2000 – Defenseman Ken Daneyko, the only Devil to have played in all 126 playoff games in the team's history to that point, scored his first playoff goal (a 7-3 win over the Stars) since 1995 when New Jersey won the Cup. And it's not like the Devils missed the playoffs in any of those years, he just wasn't a goal scorer; in fact, he scored just five goals in 175 career playoff games with the Devils, and just 36 goals in 1,283 career regular season games, making it all the more impressive that he made the Hall of Fame with those numbers (unless of course you count rings, of which he had three).
Source: Hockey Hall of Fame