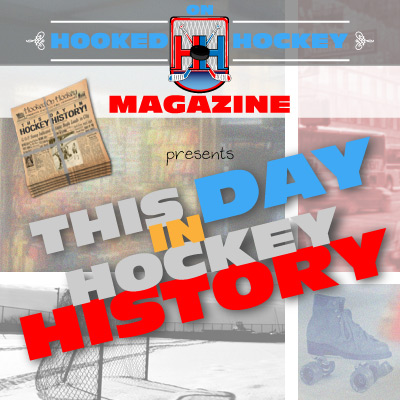 Today in hockey history, another Stanley Cup win for an Original Six team, two awards won by a player sets two records at the time, a playoff goaltending record, and an unlikely victory for an unlikely team.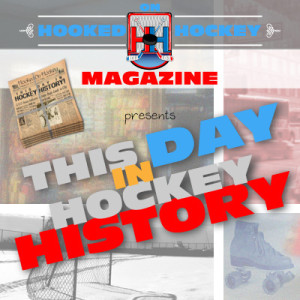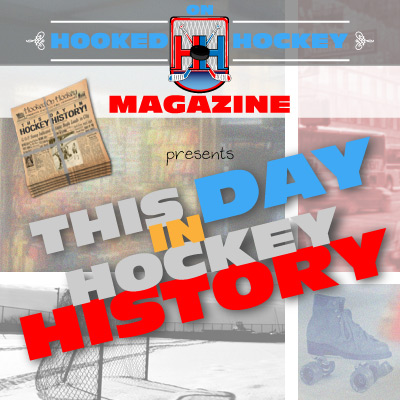 May 5, 1966 – The Canadiens beat the Red Wings 3-2 in overtime of Game 6 of the Finals to win the Cup; Henri Richard scored the OT winner to clinch one of his absurd 11 player championships.
May 5, 1972 – Boston's Bobby Orr became the first player in NHL history to win the Hart Trophy as the NHL's MVP for three-straight seasons, which is even more impressive since he was a defenseman, a position rarely glorified. And because that wasn't enough, he also became the first player to win the Norris Trophy for five-straight years. Although, Gretzky would blow him out of the water by winning an earth-shattering eighth-straight Hart Trophies (1979-87…and he'd win his record ninth in the 1988-89 season). But Orr still had the Norris Trophy, and he'd eventually win eight-straight, the longest streak of all time for that award and his eight is most total of all time.
May 5, 1984 – New York Islanders' goaltender Billy Smith became the NHL's all-time leader in career playoff victories when his team beat the Canadiens 4-1 to record his 81st playoff win. His 81st moved him one ahead of Ken Dryden. They've both since been significantly passed Patrick Roy (151) and three others.
May 5, 2002 – Despite being outshot 46-16 by Carolina, Montreal's Jose Theodore made 45 saves to lead his eighth-seeded team to a decisive 4-1 victory over the Hurricanes in Game 2 of the conference semis. That might have seemed like a demoralizing loss, but the Canes would win the series in six and eventually advance to the Finals (where they'd lose to the Red Wings in five).
Source: Hockey Hall of Fame