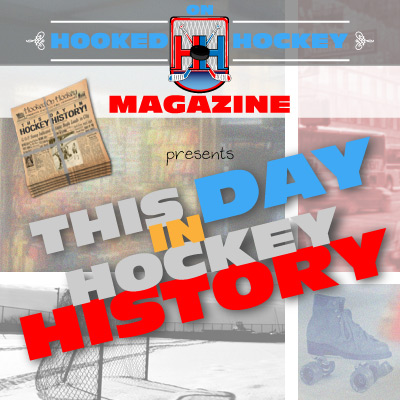 Today in hockey history, a legendary goaltender is born, a playoff win starts an impressive streak, an individual records a first for a new team, and a very sad day for some fans is fantastic day for others.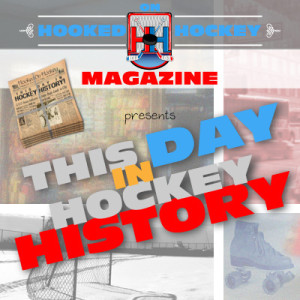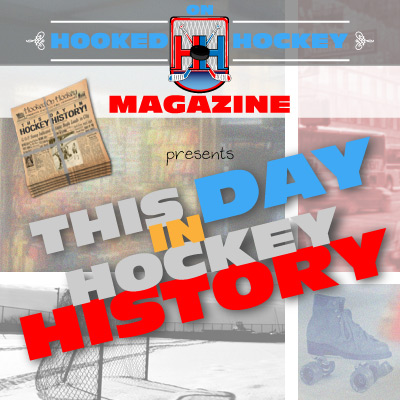 May 6, 1972 – Future Hall-of-Famer Martin Brodeur was born in Montreal, Quebec. Well, what can be said about Marty that hasn't been said already? The guy owns pretty much every goaltending record, including wins (669), shutouts (121), saves (27,901), games played (1,220, also the most with one team), minutes (71,786), and most recently, goals (three, including the only game winner). And most of those records will probably be extended, since he's going to play forever, apparently. Since he's played his entire career with New Jersey, all of those stats and records apply to the Devil's franchise goaltending records, all of which he obviously holds. He also owns the entire state of New Jersey.
May 6, 1976 – The Canadiens beat the Islanders 5-2 in Game 5 of their semi-finals, the start of an 11-game playoff winning streak, which included a Finals sweep over the defending champs, the Flyers, to win their 19th Cup in franchise history. That team went a super impressive 12-1 on route to the Cup, and they also went 58-11-11 in the regular season.
May 6, 1994 – San Jose's Ulf Dahlen scored the first playoff hat trick in Sharks history in San Jose's 5-2 win over the Leafs in Game 3 of the Western Conference semis…I'm not sure why the Leafs were in the Western Conference in 1994.
May 6, 1997 – The Hartford Whalers announced that they would be changing the name of the team to the Hurricanes for the 1997-98 season. Since there aren't many hurricanes in central Connecticut, they decided that they might as well move the team to Raleigh, North Carolina so the name would make sense, and call themselves the "Carolina Hurricanes."
Source: Hockey Hall of Fame