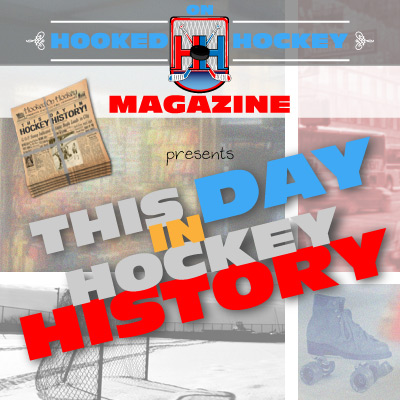 Today in hockey history, a very notable person is born, a legend breaks his own record, the Gretzky-led Oilers set two remarkable records in the same game, and a controversial player with a very interesting and impressive accomplishment.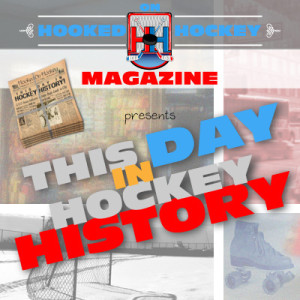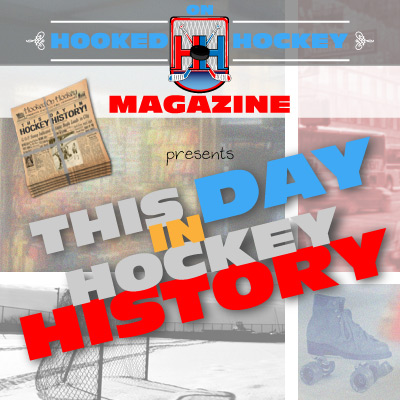 May 7, 1883 – Hall of Famer and trophy Frank Selke was born in Kitchener, Ontario. I say trophy because most people know the name for the Frank J. Selke trophy, which is awarded for the best defensive forward in the league each season. Surprisingly, though, Selke wasn't a great defensive player, or even a forward…in fact he had never played an NHL game, and he was recognized for his roles behind the bench and in executive roles; in fact, he began managing his hometown team at just age 14 and he began his coaching career at age 19 with a juniors team. He won a very impressive combined nine Stanley Cups with the Leafs and the Canadiens as a manager (six with the Habs, with whom he spent 18 years as the GM).
May 7, 1972 – In a 3-2 win in Game 4 of the Finals against the Rangers, Bruins' Bobby Orr scored two goals and an assist to give him 22 points, a new record for defensemen in a playoff year. He passed some guy named Bobby Orr for the record (which was 20 points).
May 7, 1985 – The Oilers set two impressive records on this day! They beat the Blackhawks 7-3 in Game 2 of the conference finals to set a new record for consecutive playoff victories with 12, and they scored three goals in a ridiculously short span of 21 seconds in the win, also a playoff record. Their record for a playoff win streak has since been broken by the 1992-93 Penguins, who won 14 in a row.
May 7, 1999 – Claude Lemieux played in his 50th playoff game with the Avalanche to become the first player in NHL history to appear in 50 playoff games with three different teams. Say what you want about the guy, that's a pretty impressive accomplishment and a lot of playoff games, and if you recall, he didn't just appear in those games, he put up some good numbers. He had also played 50 games with the Canadiens and with the Devils.
Source: Hockey Hall of Fame
Love Reading About Hockey?

Subscribe to keep up-to-date with the latest and most interesting hockey news!
| | |
| --- | --- |
| | We hate spam just as much as you |