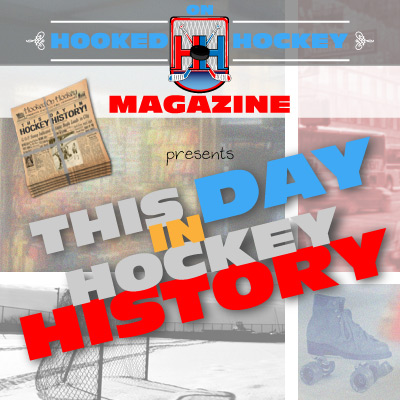 Today in hockey history, a defenseman becomes the first in 26 years to win an award, a record for goals in a Finals game, a team makes the Finals for the first time, an individual makes the other team look silly, and an incredibly embarrassing record for a team, and arguably for the entire league.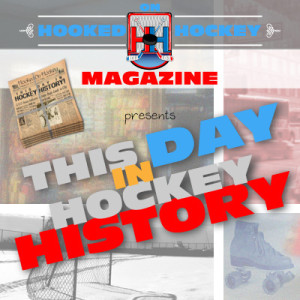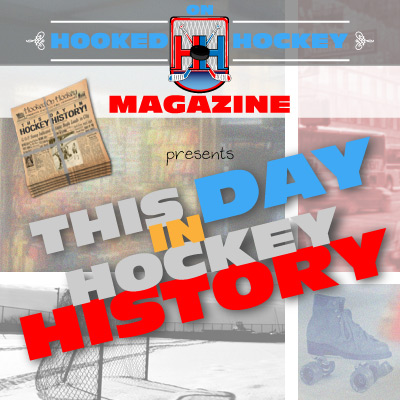 May 8, 1970 – Boston's Bobby Orr became the first defenseman in 26 years to win the Hart Memorial Trophy as the league MVP. It was his first of three consecutive Hart Trophies, that streak being a record until Gretzky won eight in a row. He would be the last defenseman to win the award until Chris Pronger won the award in 2000. Oh he also won the Norris Memorial Trophy (best defenseman) for a third-straight year.
May 8, 1973 – Chicago and Montreal combined to set an NHL record with 15 goals in one Stanley Cup Finals game. The Black Hawks scored eight to win 8-7 in Game 5, with Chicago's Stan Mikita scored twice and adding two assists.
May 8, 1975 – The Sabres beat the Canadiens 4-3 in Game 6 to win the series and advance to the Stanley Cup Finals for the first time in team history. But they'd lose to the Flyers in six.
May 8, 1993 – Tom Fitzgerald set an NHL record by scoring two shorthanded goals in a span of just 48 seconds. His Islanders would beat the Penguins 6-5, making that heroic penalty-killing shift (or the Penguins gross power play) the difference. The win tied their series at 2 games apiece.
May 8, 2000 – Martin Brodeur recorded his 8th career playoff shutout as the Devils beat the Leafs 3-0 in Game 6 of the conference semis. Although, I'm not sure how much of that shutout you can credit to Marty…the Devils held the Leafs to a total of six shots, a modern-day record. No, not six shots by one player, not six shots in one period, six shots in the entire. Game. Yep, that's what the neutral zone trap would do.
Source: Hockey Hall of Fame