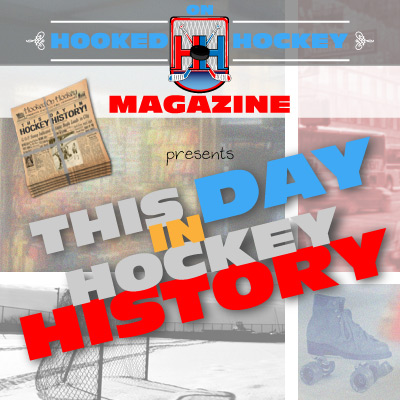 Today in hockey history, hockey makes a huge change to the game, a teenager sets a record, a player sets an impressive record, and the Hall of Fame inducts a new class.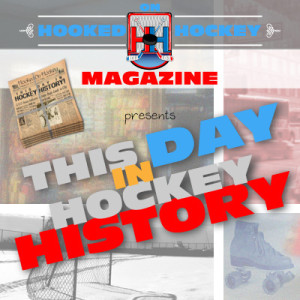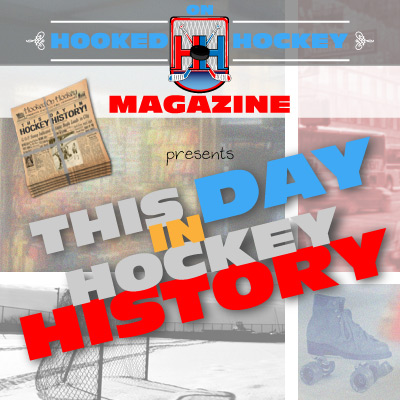 November 12, 1910 – At the annual meeting of the National Hockey Association, which was essentially the precursor to the NHL, the league changed the structure of games from two 30-minute periods/halves to three 20-minute periods (with 10-minute intermissions). The structure has stood for more than 100 years and probably won't change any time soon.
November 12, 1942 – Armand Guidolin became the youngest player to participate in an NHL game when he played his first game for the Bruins at just 16 years of age (and 11 months). Interestingly, he was able to join Boston's roster because World War II left them with a shortage of players, and Guidolin actually joined military service in 1944. The Bruins lost 3-1. Maybe if Guidolin was a little bit older Boston could have taken it.
November 12, 1988 – Esa Tikkanen scored a hat trick in a 6-2 Oilers win at Toronto. And in that hat trick were two shorthanded goals – a pair of record-breaking SHG. The originator of "Tikkanese" scored two shorties in a span of 12 seconds (in the 1st), beating the old record of 25 seconds set by Pat Huges who, interestingly, set the record just five years earlier and was also an Oiler.
November 12, 2001 – The Hockey Hall of Fame inducted its newest members: Mike Gartner, Dale Hawerchuk, Slava Fetisov, Jari Kurri, Craig Patrick, and announcer Mike Lange.
Source: Hockey Hall of Fame