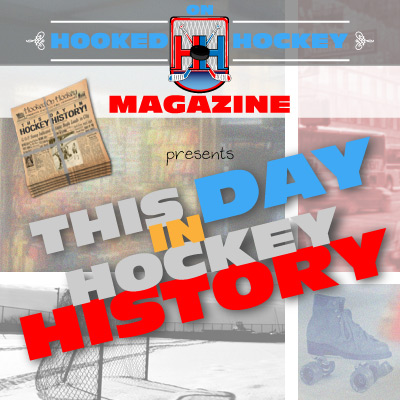 Today in hockey history, a sad day in hockey history, a nation sees its first representation in the NHL, a team scores a lot of goals to set two club records, and a rookie goalie sets a team record for something not totally associated with goaltending.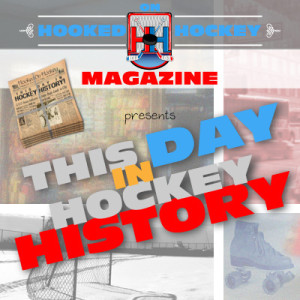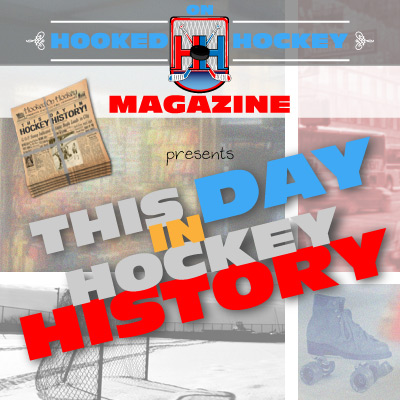 November 29, 1975 – After having surgery two months earlier, Bobby Orr had knee surgery for the fifth time in his career. He didn't return to the NHL until the following October, and his career with the Bruins was over – he joined the Black Hawks the next season. He was actually offered a 10-year contract worth $4 million per year (a lot back then) by the Bruins before his fourth surgery, but that was reduced to about $300k per season for five years (with a $1M signing bonus). Eventually, he signed a five-year deal with Chicago worth $3M, but played parts of only two seasons with the Black Hawks, just 26 games. Such a shame that his legendary career was cut short by injury.
November 29, 1978 – Bjorne Skaare became the first Norwegian born player to appear in an NHL game, as he suited up for the Red Wings in a 2-2 tie against the Colorado Rockies in Denver. He probably felt at home in the mountains and the cold (keep in mind I know nothing about Norway). It was the only game of Skaare's NHL career. Yep, with a name like that he's definitely from Norway.
November 29, 1984 – The Kings beat the Canucks 12-1, setting team records for both power-play goals (6) and goals in a game (12). I'd have to imagine that 11-goal margin of victory had to be a team record as well (at the least, per logic, it tied a record).
November 29, 1986 – Flyers rookie goaltender Ron Hextall became the first goalie in Flyers history to record two assists in a single game, as the Flyers beat the Islanders 6-5. Move over, Gretzky!
Source: Hockey Hall of Fame