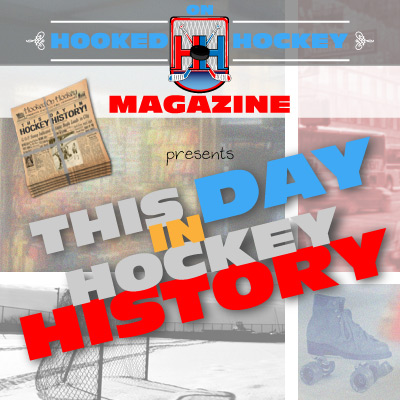 Today in hockey history, a team scores a lot in a short span, two players race to a milestone, an interesting record is set, a ridiculous record is set, an a player jumps into second place on the all-time list.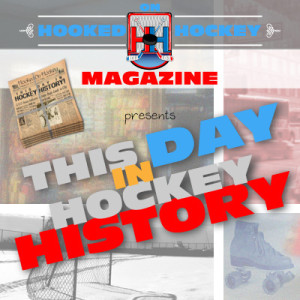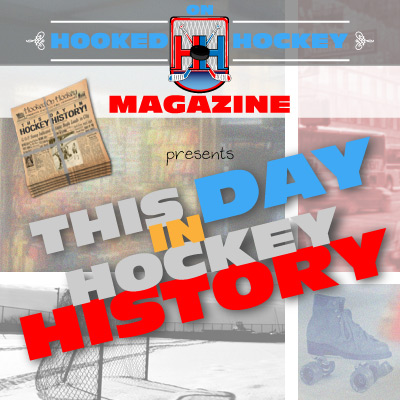 November 4, 1972 – Ralph Backstrom, Mike Corrigan, and Bob Berry combined to set a Kings record for the fastest three goals, scoring in a span of just 45 seconds. They beat the Islanders 9-2 (their seventh straight win) in what was actually the first game between the first teams. That's a rough way to treat new acquaintances.
November 4, 1987 – Entering their game against the Rangers, Oilers Wayne Gretzky and Marcel Dionne were tied at 998 assists apiece. They ended up winning the game 7-2, and one of them reached that 1,000 assist milestone. Can you guess who? …No, it's not a trick question. It was Wayne. He picked up a pair to hit 1,000 (in just his 645th game), and Dionne recorded just one. Oh also, Gretzky picked up a hat trick, the 42nd of his career. Just another five-point night, no big deal. Dionne had the consolation prize of a Stanley Cup ring.
November 4, 1993 – The Quebec Nordiques tied an NHL record (set by New Jersey one year earlier) by losing 4-1 to the Flyers. How did that tie a record? It caused the Nordiques to alternate wins and losses for 13 straight games. "I feel indifferent," said every player on the team after being asked how it felt to tie such an illustrious record. Although losing on the 13th game meant that they actually had a losing record during that span (6-7). At least they were consistent, sort of.
November 4, 1998 – Mike Vernon made 21 saves to record his 19th career shutout in the Sharks 4-0 win against the visiting Dallas Stars. Shutouts are neat, but that's not the interesting part – the Sharks recorded nine shots on goal. In the entire game. They had nine shots on net, and scored four goals. They had nine shots and won the game. It was the fewest SOG by a winning team since people actually starting tracking the stat in 1955. And they won by four goals. Wow.
November 4, 2003 – Mark Messier scored twice to give him 1,851 career points, passing Gordie Howe for second place in the NHL career point list, as the Rangers won 3-0 over the visiting Dallas Stars. Messier still sits at second place with 1,887, a mere 1,000 behind Gretzky.
Source: Hockey Hall of Fame