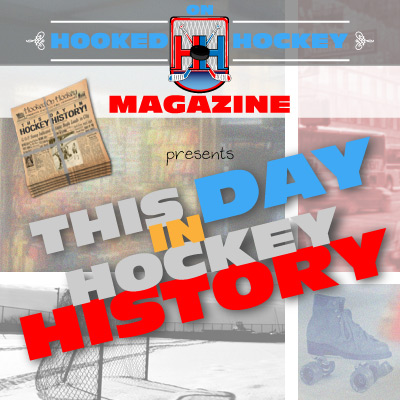 Today in hockey history, a team relocates in a terrible decision, the NHL hosts a new type of game, a few teams earn their first NHL points, a game played in an interesting location, and a team sets an impressive team record.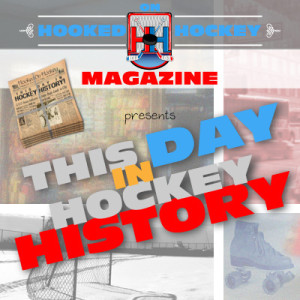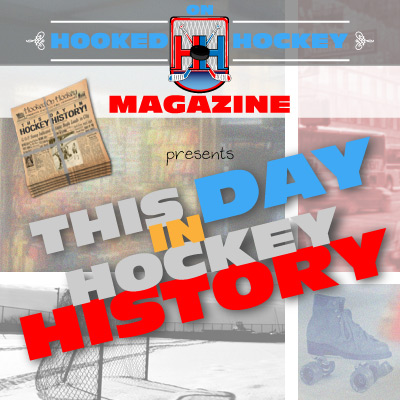 October 13, 1930 – After a short five-year stint in the NHL, Pittsburgh Pirates franchise was transferred to Philadelphia, where the team became known as the "Quakers." After a dismal 4-36-4 record, the Quakers would fold after just one season, as they suspended operations in hope for a new arena that never developed (economy tanked because of the Great Depression).
October 13, 1947 – The NHL held its first All Star Game, which featured the defending Stanley Cup Champions against a selected group of All Stars from the remaining teams. The All Stars won 4-3, and it benefited the players' pension fund.
October 13, 1979 – After taking retiring from hockey and returning to hockey in the form of the WHA, Hartford's Gordie Howe scored his first NHL goal since 1971, his 787th, to help the Whalers gain their first NHL point. They tied Pittsburgh 3-3.
October 13, 1992 – The Calgary Flames beat the Minnesota North Stars 4-3 before a crowd of 8,783 in Saskatoon, Saskatchewan. Why Saskatoon? The NHL was experimenting with neutral-site games, which I think we can all agree is a generally terrible idea.
October 13, 1993 – The Rangers set a franchise record with six power play goals, as they overcame a 3-0 deficit to beat the Quebec Nordiques 6-4. Credit the refs with an assist for the comeback.
October 13, 1993 – The Mighty Ducks of Anaheim won their first game team history, a 4-3 win over the visiting Oilers.
October 13, 1998 – Another team won their first game, as the Predators beat the Carolina Hurricanes (who moved from Hartford the previous year) 3-2 in Nashville.
Source: Hockey Hall of Fame