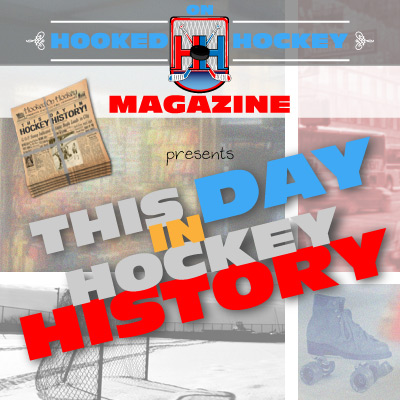 Today in hockey history, the Hall announces a new class, a very interesting scenario takes place, a good day for brothers, a team ties an impressive record, and two franchises set pretty significant (and identical) marks.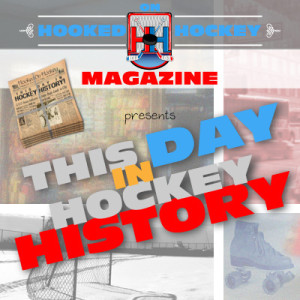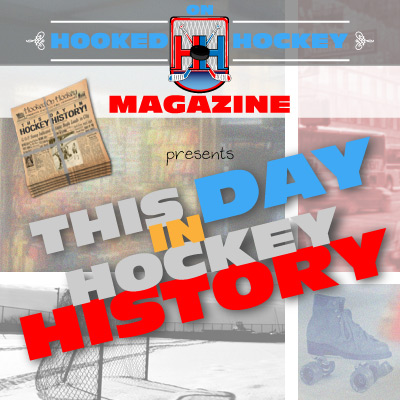 October 21, 1949 – The Hockey Hall of Fame announced its newest members: Art Ross and Donald Bain.
October 21, 1961 – Danny Olesevich helped the Rangers to a 4-4 tie against the Red Wings in his first career game. The problem? Olesevich was the trainer…for Detroit. Rangers goalie Gump Worsley was injured and left the game after the first period. Apparently that was cool back then. "Our goalie is hurt? Uhh well we don't carry backups so just pull anyone off the bench and have them strap on the pads. No, he doesn't have to be on the roster. From which bench should you get one? Uhh I don't know, that one I guess, who cares, it's 1961."
October 21, 1987 – Buffalo rookie Pierre Turgeon played against his brother, Sylvain, for the first time on the NHL stage. The older brother took that battle, as his Whalers won 5-3.
October 21, 1993 – The Maple Leafs tied an NHL record with their eighth consecutive victory from start of the season, coming in a 4-3 overtime win over the Panthers. Yes, you read that right: the Leafs.
October 21, 1993 – For the first time in history, brothers served the same game as officials: Paul Devorski was the head referee and his younger brother, Greg, was a linesman in a 6-2 Red Wings win over the Jets.
October 21, 2000 – Two franchises reached milestones on the same day: The Blackhawks and Red Wings each recorded their 5,000th game played: Chicago lost 1-0 at St. Louis, and the Detroit beat Buffalo 4-1. Both teams entered the league in 1926 (although the Red Wings entered as the Detroit Cougars).
Source: Hockey Hall of Fame