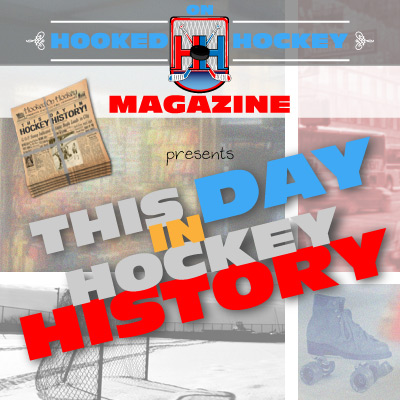 Today in hockey history, a short-lived league is formed, the birth of an ageless wonder, an unfortunate retirement, an impressive individual record is set, and a team reaches a new high.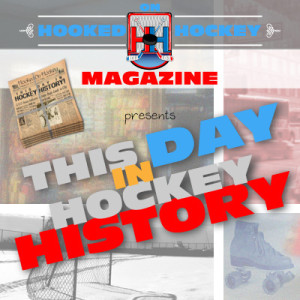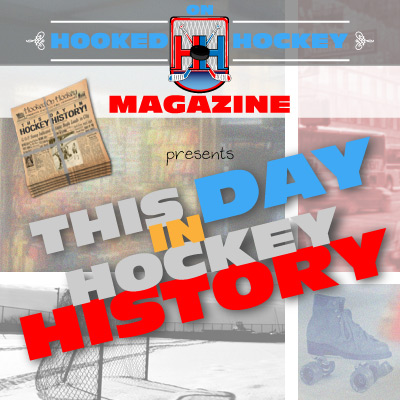 October 24, 1920 – The U.S. Amateur Hockey League was formed, incorporating teams from St. Paul, Boston, Pittsburgh, and Cleveland. The league lasted just four years but helped establish American rinks in Minneapolis, Duluth, Eveleth, and New Haven.
October 24, 1954 – Color commentator Joe Micheletti was born in International Falls, Minnesota. It's worth pointing only because everyone needs to know that this man is 59 years old. That's not an old picture. Someone needs to test him for anti-aging drugs. Hope I can look that good when I'm 59… (p.s. his daughter, Allison, is married to the great Mike Modano.)
October 24, 1988 – Islanders great Mike Bossy, at just age 31, announced his retirement. He had back problems throughout his career and they finally did him in after just 10 seasons, all with New York. He won all four Cups with the team and amassed a ridiculous 573 goals and 553 assists in just 752 games. To compare, Gretzky played 1,487 games, nearly twice as many as Bossy. Interesting to think what could have happened if Bossy played a full career.
October 24, 2002 – Patrick Roy passed Terry Sawchuk as the NHL's all-time leader in games played by a goaltender when he appeared in his 972nd career game, 3-2 Avalanche win over the Coyotes. It wasn't the only goalie record he'd break.
October 24, 2003 – Detroit set a franchise record with their 15th consecutive home victory, and Dominik Hasek recorded his 62nd career shutout, which was actually his first since returning from a one-year retirement, as the Red Wings beat the Dallas Stars 4-0.
Source: Hockey Hall of Fame