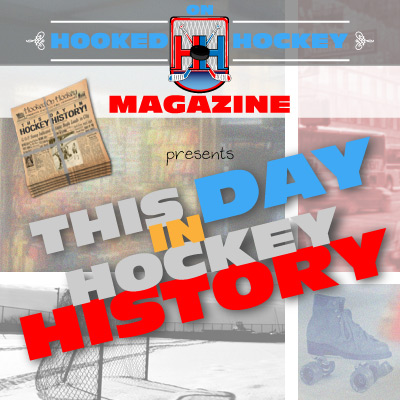 Today in hockey history a team puts up its first "zero," Russia makes NHL history, a team embarrasses another team, and a team extends its record that actually isn't as impressive as it might seem.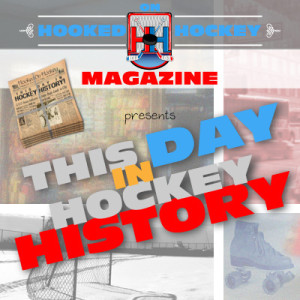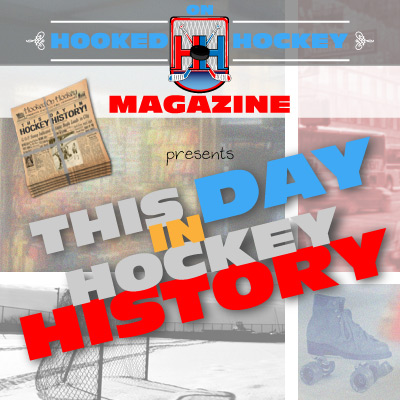 October 27, 1971 – The Canucks recorded the first shutout in team history! Dunc Wilson also recorded the first of his career. Unfortunately, Leafs goalie Bernie Parent also picked up a shutout – Vancouver was unable to score a goal and tied Toronto 0-0 in their first shutout game.
October 27, 1995 – The Red Wings made history by playing five former Soviet Union players: Sergei Fedorov, Viachslav Fetisov, Vladimir Konstantinov, Igor Larionov, and Vyacheslav Kozlov, and they were played as a unit, on the ice at the same time. Detroit won 3-0 at Calgary. All five of those players had played for HC CSKA Moscow, also known as the Central Red Army in Russia.
October 27, 1988 – Buffalo became the fourth team in NHL history to shut out the same opponent four straight times, as Dominik Hasek shutout the Rangers at MSG. But, much like the Canucks 11 years earlier, the Sabres failed to score a goal and tied 0-0.
October 27, 2000 – With a 3-3 tie with the Devils, the Hurricanes extended their unbeaten streak in overtime to an NHL-best 21 in a row! That's pretty good! Well, it's less impressive when you consider that their record during that stretch was 4-0-17. Yep, they won just four of a possible 21 overtime periods. And it didn't even really matter if they lost, because "loser points," the one point awarded for an overtime loss, were already in effect, so there wasn't much difference between a tie and an OT loss. New Jersey would have revenge for being the victims of the extended record by ending the streak November 18 (it was 22 in a row at that time).
Source: Hockey Hall of Fame