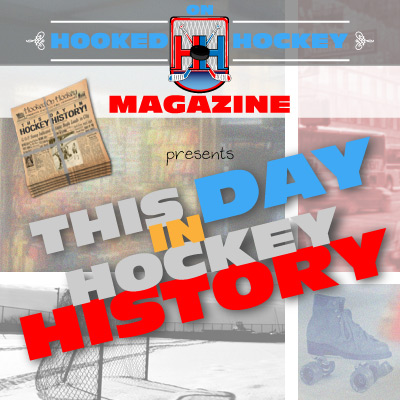 Today in hockey history, the last of something magical; an interesting goal; a record is extended; a pair of teammates put on an impressive, record-setting performance; and a goalie is honored by a franchise.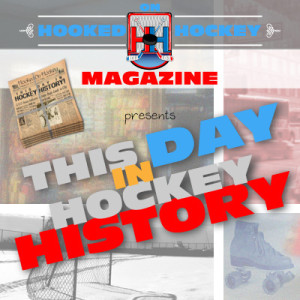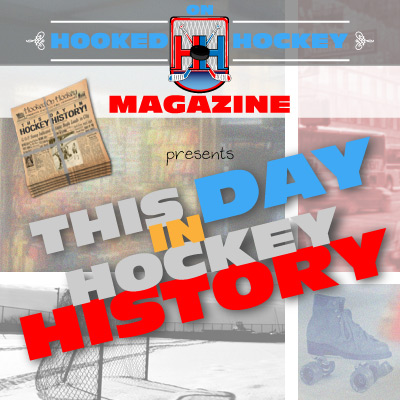 October 28, 1978 – Bobby Orr, playing for Chicago, scored the final goal of his amazing NHL career, #270, as the Black Hawks lost 7-2 at Detroit. He was just 30 at the time. It was a career cut way too short by injuries. We should have seen goal #370 at some point.
October 28, 1991 – L.A.'s Larry Robinson scored his first goal of the season, assisted by Dave Taylor and Jay Miller. What's the intrigue there? Robinson was 40, Taylor was 35, and Miller was 31, making the total ages of the players that recorded a point on that goal 106. That's some gritty vets getting it done. The Kings won 4-3 at Detroit.
October 28, 1993 – The Maple Leafs beat The Blackhawks 4-2 to extend their NHL record of wins to start a season to 10. That's a fun way to start the season.
October 28, 2000 – John Madden scored four goals in a 9-0 Devils win at Pittsburgh, which is pretty impressive for someone who was considered a great defensive forward throughout his career. Also, teammate Randy McKay scored four goals, making the pair the first teammates to score four goals in one game since 1922! (Odie and Sprague Cleghorn did it for Montreal). And 1922 barely counts, so let's call them the first paid ever. Not bad for the trap Devils.
October 28, 2003 – The Colorado Avalanche retired Patrick Roy's #33 sweater number in a pregame ceremony, and went on to win 4-2 over the Flames. Pretty impressive to get his number retired since he played just eight seasons with the team, although he helped them win two Cups (1996 and 2001, where he won the Conn Smythe). His number was also retired by Montreal, where he played nine seasons and won two Cups as well (1986 and 1993, Conn Smythe both years).
Source: Hockey Hall of Fame