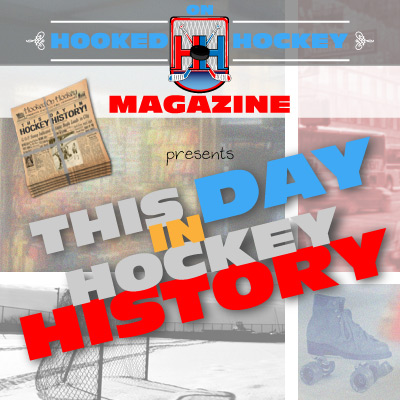 Today in hockey history, the birth of a very talented player that you might never hear about, and one team's savior comes through again and makes history in the process.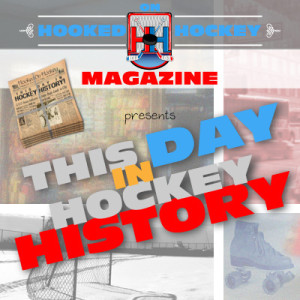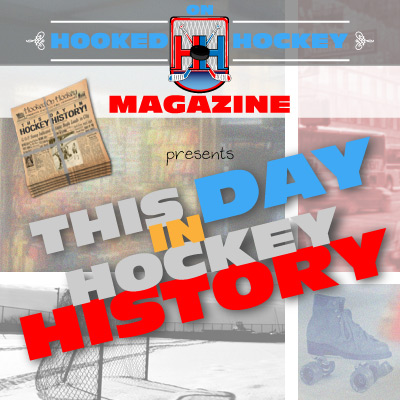 September 1, 1964 – Former NHL forward Brian Bellows was born in St. Catharines, Ontario. Bellows was awarded the cruel fate of being compared to Gretzky, and many thought he was the best prospect since the Great One, who joined the NHL just a few years prior to the 1982 draft. Bellows went second overall that year to the Minnesota North Stars, who had traded up to acquire him. You would think with the comparisons that he would have been taken first overall, and when you consider that the guy who was taken before him was Gord Kluzak (by the Bruins), a defenseman who played just 299 career games (and scored just seven points in 70 games in his rookie season), he definitely should have been drafted first (to be fair to Kluzak, though, his abbreviated career was plagued by injury). Bellows, on the other hand, went on to become a star, scoring 35 goals in his rookie season (and nine points in nine playoff games). In the 1990-91 playoffs, he led his team to the Finals, accumulating a very impressive 29 points in 23 games, but his team fell short to the Penguins. Despite his numbers – 485-537-1,022 in 1,118 games, 51-71-122 in 143 playoff games – he had a relatively quiet career, and only made it to the Finals once more, with the Capitals in 1997-98, but they lost to the Red Wings, preventing any chance he had at a ring. He was no Gretzky, but I'd say he lived up to the expectations of someone drafted second overall.
September 1, 1999 – The Penguins became the first team in all of North American professional sports to be owned by a former member of the team, as Mario Lemieux was granted ownership of the team by the NHL Board of Governors after Lemieux converted his deferred salary into controlling share of the team. The Penguins were on the verge of moving or folding altogether until Mario bailed the team out, marking the second time he single-handedly saved the franchise (the other being when he was drafted in 1984 with the first overall pick). Soon after becoming owner, he became the first player-owner when he un-retired in 2000 and played for another five seasons (although they were all shortened). He also became the third player in history to play an NHL game after being inducted into the Hall of Fame. He's still currently the owner of the Penguins, and received another ring in 2009 when they won the Cup. A very interesting (and successful) career indeed.
Source: Hockey Hall of Fame