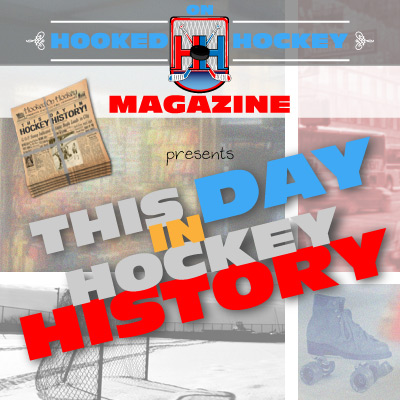 Today in hockey history, a coach is born, a legendary player retires, a franchise's greatest player (who's still playing) is born, a new Hall of Fame class gets inducted, and a team names a new captain.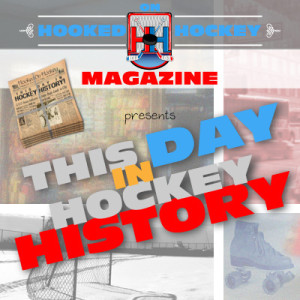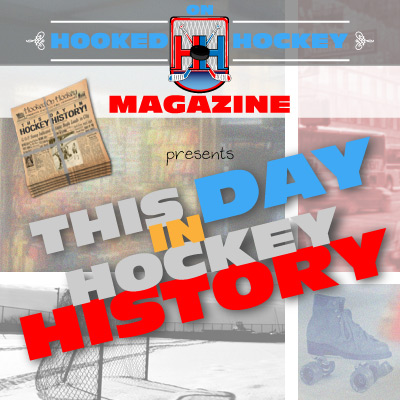 September 15, 1958 – Current Blackhawks coach Joel Quenneville was born in Windsor, Ontario. "Coach Q" played 803 career games as a defenseman but never won a Cup as a player. As we know, he coached Chicago to a Cup last season (2013) and in 2010. In 16 seasons of coaching (eight with the Blues, three with the Avalanche, and five with the Blackhawks) he's missed the playoffs just twice.
September 15, 1960 – Career Canadien Maurice Richard retired as the franchise leader in goals in both the regular season (544) and in the playoffs (82), good for the league's best in history at the time. He won eight Cups with the team, including captaining four of the five years of the team that won the most consecutive championships (five, 1956-60). He also inspired a riot.
September 15, 1979 – Career San Jose Shark Patrick Marleau was born in Southwestern Saskatchewan, although the exact whereabouts is apparently a bit of a mystery. He's currently the franchise's all-time leader in goals (404), points (861), and games played (1,165). Last season, he became the second player to start the season with four multi-goal games. Another interesting fact is that he's the youngest player to record 1,000 games with one team, doing so at age 30 years and about four months.
September 15, 1981 – The Hockey Hall of Fame inducted its newest members: Frank Mahovlich, Allan Stanley, John Bucyk, and former NHL referee John Ashley.
September 15, 2000 – Vancouver Canucks named Markus Naslund as their new team captain. He served until he left the team in 2008 to sign with the Rangers, and his eight-year* tenure tied Stan Smyl as the longest-serving captain in franchise history (*it was only seven seasons though, as the 2004-05 season was wiped, so he's actually served the second-most seasons). He retired as the team's all-time leader in goals (346) and points (756).
Source: Hockey Hall of Fame