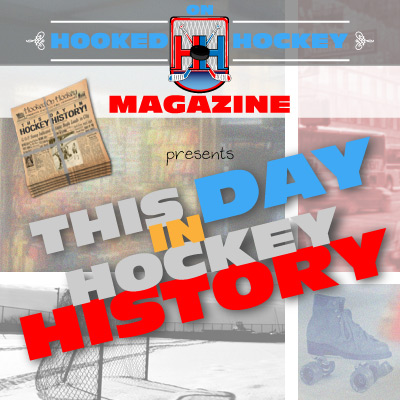 Still the offseason, but we're starting to hit some preseason/exhibition games and getting closer to the regular season. Today in history, a player with a unique distinction is born and a new team plays their first exhibition game.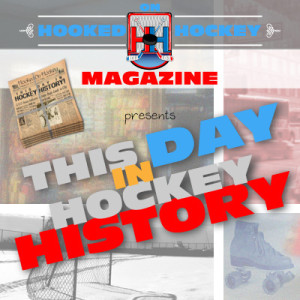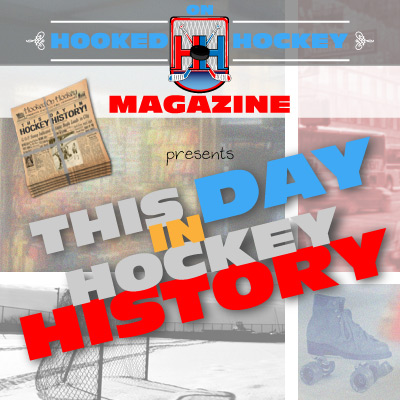 September 17, 1933 – Career Canadien Claude Provost was born in Montreal, Quebec. Like pretty much every NHL player in that time born and raised in Quebec, Provost played his entire 15-season career with the Habs (1955-70). And, like most players born and raised in Quebec in that time, he won a ridiculous amount of Stanley Cups – nine to be exact. Yep, he won an average of three Cups every five years, so more often than not. He's also the first player ever to be awarded the Bill Masterson Trophy for "dedication and perseverance" for the game. He also holds the unfortunate distinction of being the only player to win more than eight Cups (as a player, coach, executive, etc. combined) to not be inducted into the Hall of Fame. His name is still on the Cup nine times, though.
September 17, 1970 – The Buffalo Sabres played their first game in team history, an exhibition game, a 4-4 tie against the Rangers played in Peterborough, Ontario. Still zeroes in the win and loss columns. Billy Inglis scored the first goal in team history… But he would never score a real, a regular-season goal for Buffalo (one assist in 14 games). In fact he scored just one career goal (regular season) in 36 games (three assists).
Source: Hockey Hall of Fame