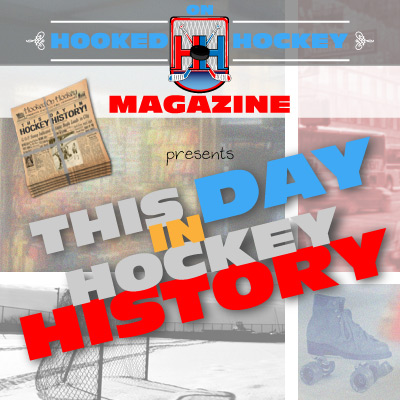 Today in hockey history, a legend is born, two teams that play the first games in their teams' histories share something in common, and a player you'll probably never hear about beats cancer and returns to play in heroic fashion.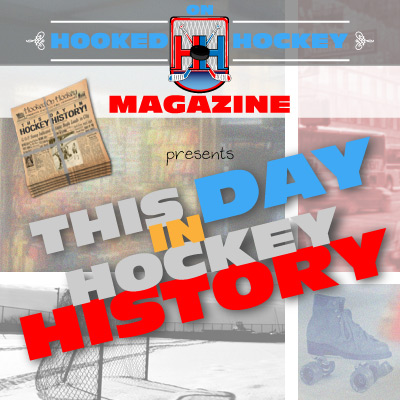 September 18, 1933 – The legendary Scotty Bowman was born in Montreal, Quebec. If you've been paying attention to this segment you'll know that Bowman holds the record for the most Cups won by a head coach with a very impressive nine, and he never coached a game when the league had fewer than 12 teams (as opposed to the Original Six era when there were only 6-8 teams). His teams made the playoffs in every full season he coached (28 playoff appearances). Bowman also holds the record for most Finals appearances (13), regular-season wins (1,244), and playoff wins (233).
September 18, 1967 – The Los Angeles Kings played the first game in team history, a 7-3 preseason loss to the Minnesota North Stars in Hamilton, Ontario. The Kings were one of six new teams as a part of the 1967 expansion.
September 18, 1972 – Another team played their first game as well (preseason) – the New York Islanders lost 4-1 to the Atlanta Flames in Drummondville, Quebec. Weird that both teams that played their first game on this day lost to teams that no longer exist.
September 18, 1998 – Eighteen months after being told he had cancer and a baseball-sized tumor in his chest, and just five months after being told his cancer was gone, John Cullen returned to the NHL and scored the game-winning goal in the Lightning's 3-1 win over the Sabres in a game played in Innsbruck, Austria. He played just four regular-season games that year before being demoted to the Chicago Wolves, where he actually tied an IHL record by scoring seven points in a single game, trying to prove that he could still play. He only played six games there before fear of cancer returning and health issues ended his playing career, and he took up coaching. He won the NHL's Bill Masterson Memorial Trophy that year for dedication and perseverance. We hear all the time about Mario Lemieux's heroic comeback, but rarely do you hear John Cullen's name thrown around in talks of athletes who beat cancer.
Source: Hockey Hall of Fame