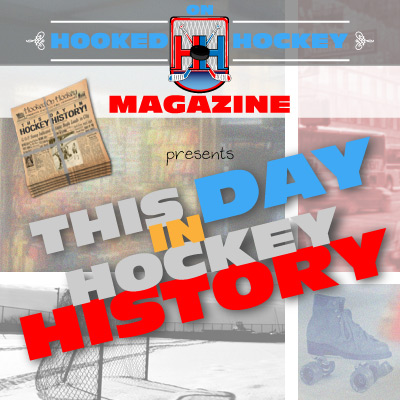 Today in hockey history, a team gets the framework for it induction to the NHL, the Hall of Fame inducts a new class, the first game of a pretty significant series happens, and the first game of another significant tournament takes place, and would help set the stage for national events.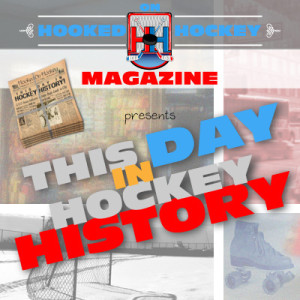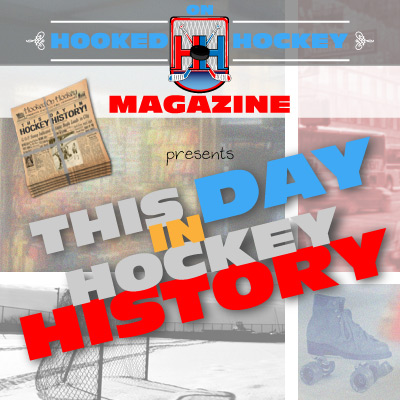 September 2, 1965 – Ruben Pastor filed an application to place an NHL franchise in Buffalo, New York. Pastor and his two brothers owned the Buffalo Bisons of the AHL and wanted to bring pro hockey to what is essentially Canada. The application eventually became accepted, and the Sabres joined the NHL in 1970 (along with the Vancouver Canucks). The Bisons ceased to exist to make way for their NHL superiors.
September 2, 1967 – The Hockey Hall of Fame inducted its newest members: Walter "Turk" Broda, Neil Colville, Harry Oliver, and referee Red Storey.
September 2, 1972 – Team USSR defeated Team Canada 7-3 in Montreal in Game 1 of the 1972 Summit Series. It was the biggest margin of victory of an eight-game series, the first four of which were played in Canada (Montreal, Toronto, Winnipeg, Vancouver) and the last four of which were played in the Soviet Union (Moscow). Canada would ultimately win the series 4-3-1 even though they were actually outscored 32-31.
September 2, 1976 – The first-ever Canada Cup Tournament game was played, as Canada defeated Finland 11-2. The most significant part about the tournament was that any player was allowed to participate, regardless of league affiliation, meaning NHLers could participate, unlike the Winter Olympics. Six teams/countries were invited: Canada, Finland, United States, Soviet Union, Sweden, and Czechoslovakia. Each team played every team once (five games), and the teams with the best two records would play each other in a best-of-three final. Canada (4-1-0) would beat Czechoslovakia (3-1-1) two games to none to win its own tournament, and Bobby Orr (tied for the tournament lead in points with nine) was named the tournament MVP (poor Finland finished with a goal differential of -26, meaning they lost every game on average by about five goals, although they did beat Sweden). The series helped pave the way for allowing NHLers to participate in the Olympics.
Source: Hockey Hall of Fame