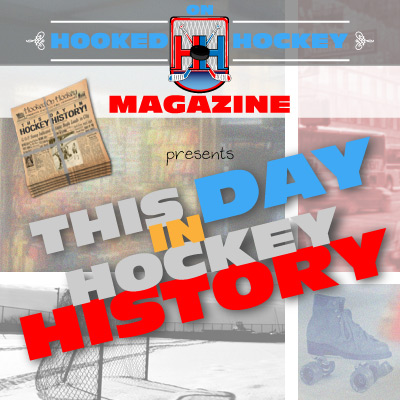 Today in hockey history, two teams get their NHL start, the Hall of Fame inducts a new class, and a terrific moment in hockey history takes place.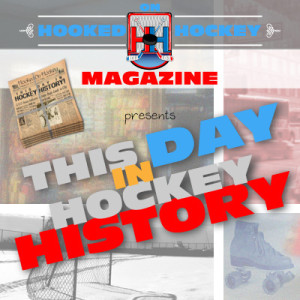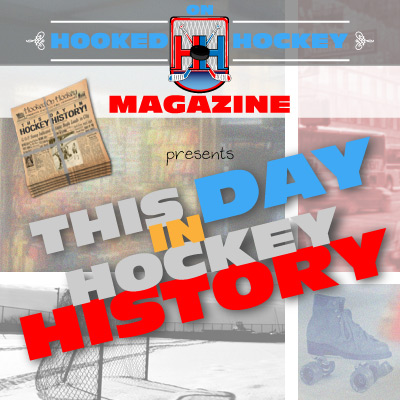 1979 – The Edmonton Oilers played their first preseason game as a member of the NHL, a 4-2 loss to the Jets, who were also playing their first preseason game as a member of the NHL. Both were one of four former WHA teams to be absorbed by the NHL. That means Gretzky made his NHL debut as well.
1991 – Bob Pulford, Mike Bossy, Denis Potvin, Clint Smith, and Scotty Bowman (builder) were inducted into the Hockey Hall of Fame at a ceremony in Ottawa, Ontario.
1992 – Twenty-one years ago, history was made as Manon Rheaume became the first woman ever to play in an NHL game (and the first to be signed to an NHL contract/tryout), as she played in net for the Tampa Bay Lightning in an exhibition game against the Blues. She played just one period, giving up two goals on nine shots, but it was still obviously a tremendous moment. She would also play another preseason game the following year against the Bruins. Additionally, she spent five seasons on professional minor league teams, playing in 24 games. She helped lead Canada's women's ice hockey team to a silver medal in the 1998 Winter Olympics in Nagano, Japan, the first time that women's hockey was a part of the Olympic games.
Source: Hockey Hall of Fame