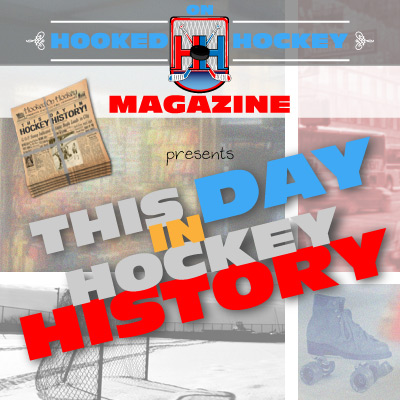 Today in hockey history, two teams we've come to know and love/hate officially make it into the league, the Hall of Fame inducts a new class, and one of the greatest defenseman of all time retires.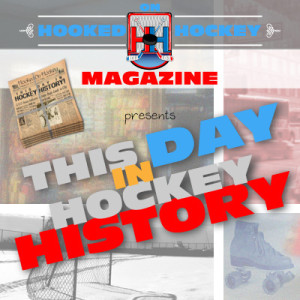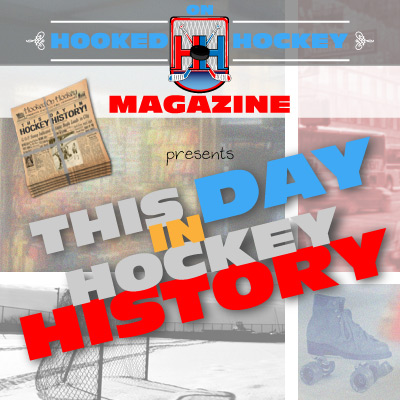 September 25, 1926 – The NHL added granted franchises to two new cities: Chicago, Illinois and Detroit, Michigan. The Detroit franchise originally called themselves the "Cougars," as they took players from the Victoria Cougars that had just folded but actually had just won the Stanley Cup as well. They switched to the Falcons in 1930, but that changed quickly to the Red Wings in 1932, a team name I think we can agree on being better. The Chicago franchise originally called themselves the "Black Hawks" but changed the name from to the Blackhawks in 1986…not a big change. The additions made 10 teams total in the league, including all six Original Six franchises.
September 25, 1984 – The Hockey Hall of Fame in Toronto inducted its newest members: Phil Esposito, Jacques Lemaire, Bernie Parent, Jake Milford, and George "Punch" Imlach.
September 25, 1987 – Career New York Islanders defenseman Denis Potvin announced his retirement from the NHL. Potvin retired as a four-time Stanley Cup champion, three-time Norris Trophy winner, and the league's all-time leader in goals, assists, and points for both the regular season (310, 742, 1,052 in 1,060 GP) and for the postseason 56, 108, 164 in 185 GP). He was almost a point-per-game player in both categories, as a defenseman. Damn impressive stuff. (His records have since been surpassed.) His #5 was retired by the Islanders.
Source: Hockey Hall of Fame