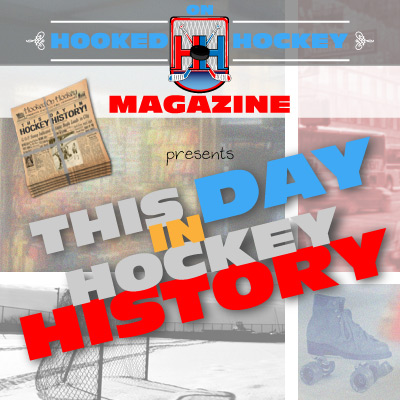 Today in hockey history, a player who played a lot of games and holds an NHL record is born, two teams name their new captains (one of which was a disaster), and a championship team takes a fun field trip.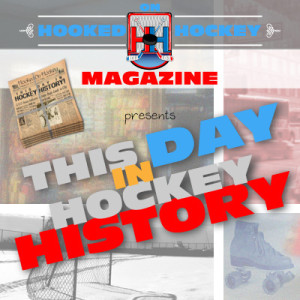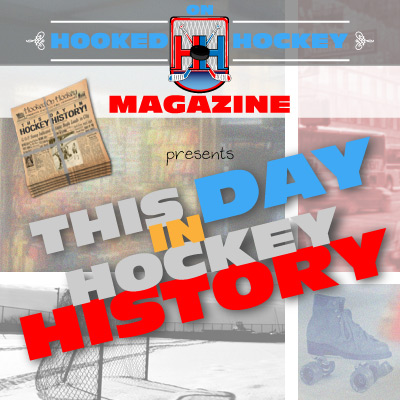 September 29, 1963 – Dave Andreychuk was born in Hamilton, Ontario. You probably wouldn't guess it, but Andreychuk is actually the NHL's all-time leader in power-play goals with 274. Not many players reach that many goals total. He's also 14th overall with 640 goals. It didn't hurt that he played the sixth-most NHL games in history with 1,639. Despite his long (and successful), 23-season career he didn't even make the Cup Finals until 2004, his 22nd season, where he won it all with Tampa Bay, tying Ray Borque's record for most seasons before finally earning a ring.
September 29, 1997 – The Blues named 22-year-old Chris Pronger as the new captain, the youngest in team history (16th overall) Yes, Chris Pronger did in fact play in St. Louis, and I don't know if that sounds weird to anyone else. He played nine seasons there, in fact, captaining seven (although he played just five games in 2002-03). He also got to play with Wayne Gretzky for a few days in his first season as a Blue in 1995-96 when the team acquired the Great One around the trade deadline.
September 29, 1999 – The Atlanta Thrashers named Kelly Buchberger as the first captain in franchise history, a move that came just three days before their first regular-season NHL game. And, just like the rest of the franchise, he moved away from Atlanta after a short period of time, playing in part of just one very unsuccessful season with the team – 17 points in 68 games (he was a forward) with a minus 34 rating –before being shipped to Los Angeles at the deadline.
September 29, 2003 – The entire Devils team made the trip to Washington, D.C. to visit the president and the White House as a part of their celebration of their recent Stanley Cup Championship, a tradition for all Cup winners of American teams except for Tim Thomas. They even got a tour of the Oval Office. Neat!
Source: Hockey Hall of Fame
Love Reading About Hockey?

Subscribe to keep up-to-date with the latest and most interesting hockey news!
| | |
| --- | --- |
| | We hate spam just as much as you |