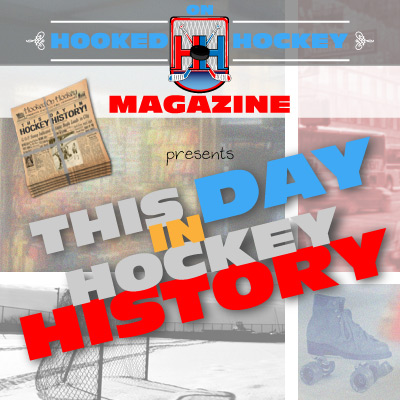 Today in hockey history, the NHL makes a rule change that didn't last long, and two teams name their newest captains.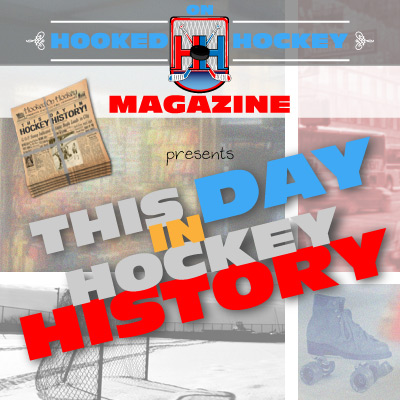 September 30, 1933 – The NHL Board of Governors decided that each game would have two referees instead of one referee and one linesman, a system in which the refs would call offside and icing (as well as penalties, obviously). Five years later, the system would revert back to one ref and one linesman. It wasn't until the late 90s where two officials and two linesmen were used in every game, like we see today. The two-ref system has been both criticized and praised: On one hand, the back official can see everything going on behind the play, preventing players from getting away with cheap shots away from the puck; and on the other hand, the refs behind the play sometimes make calls they probably shouldn't be making from center ice, such as a holding call in the corner with a bunch of players obstructing the view. Still, it's good for the game, as cleaning up the sport and introducing more power plays/scoring chances is what most fans want, although most lower-level leagues still use the three-official system.
September 30, 1997 – The Maple Leafs named Mats Sundin as their new captain, just the 16th in team history, succeeding Doug Gilmour and becoming the first European captain in franchise history. He served the role for 11 years, the longest time any European-born player has held the title. He also captained Sweden's international team for a long time, including in 2006 when they won Gold.
September 30, 2000 – The Blackhawks named Tony Amonte as the new captain, the 31st in franchise history. He had played seven seasons in Chicago, but unlike Sundin, Amonte served just two seasons as captain before signing with the Coyotes.
Source: Hockey Hall of Fame