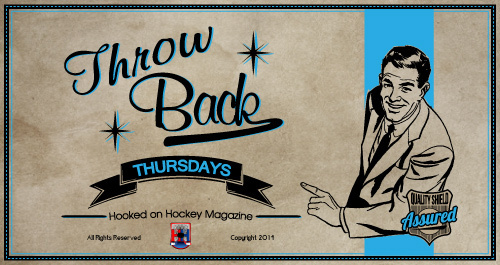 This week on Throwback Thursday we dive back in to a series we began a couple of weeks ago – NHL Awards and their histories. The first award we looked into was the Ted Lindsay award, who was and is a badass that hockey deserves to respect with such an award.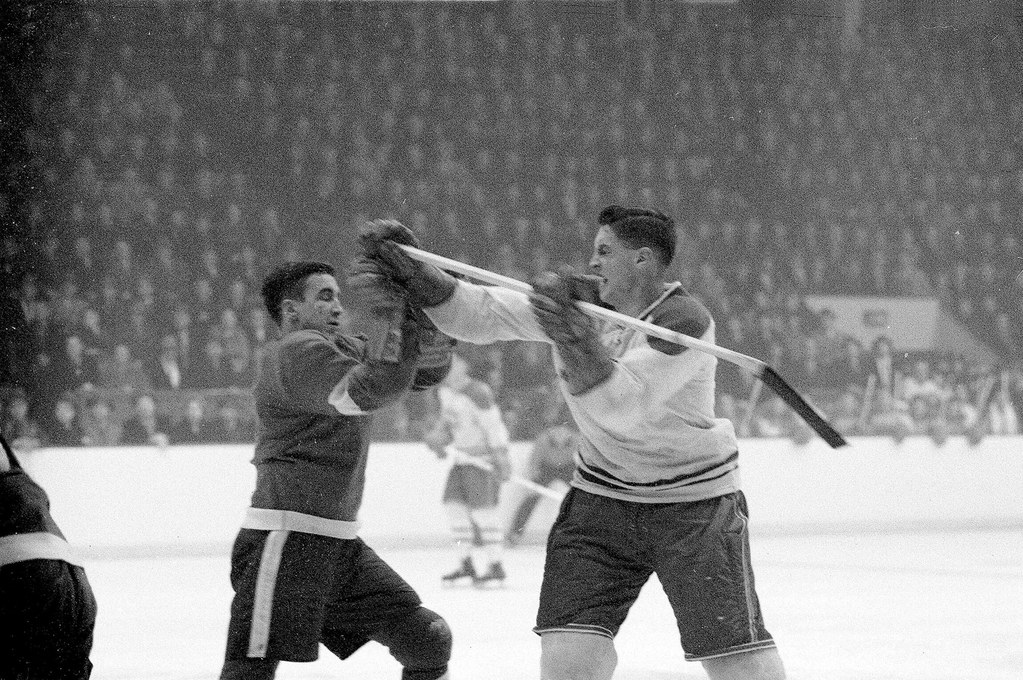 For this week's story we'll look into the King Clancy Memorial Award.
First of all, for all you How I Met Your Mother fans, don't google Old King Clancy. When that episode aired I did, and although it was funny it wasn't something I ever needed to read about.
You googled it, didn't you?
Anyways…
Who was King Clancy?
Francis Michael "King" Clancy was born on February 25, 1903 in Ottawa, Ontario. He was a star at his local high school, St. Joseph's, which led to an opportunity with a local senior team. He parlayed that chance into a contract with the Ottawa Senators. Clancy would go on to win two Stanley Cups with the Sens (1923, 1927). Clancy would earn a reputation in Ottawa as a skilled, tough defenseman, proven by his consistent points and playing bigger than his 5'7 size. Famed sportscaster and author Brian McFarlane wrote in his book Clancy: The King's Story that Clancy started a thousand fights but never won one.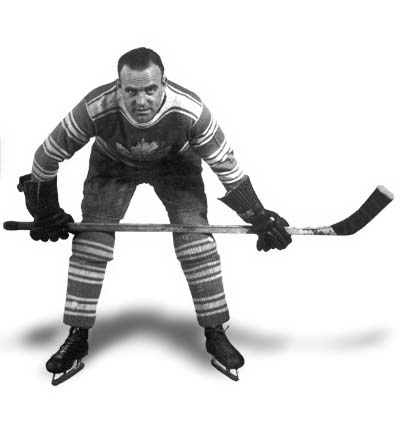 After Clancy's 40 points in 44 games in 1929-30, he was sold to the Toronto Maple Leafs for two players and an incredible (at the time) $35,000, or just over $514,000 today when adjusted for inflation. Leafs' manager Conn Smythe (an award for another time) was only able to fund the deal after winning a bet on a racehorse named Rare Jewel, a horse that had lost every race it entered before Smythe's bet. After winning his bet, Smythe could only say "Now we can buy Clancy. Now we are going to win the Stanley Cup."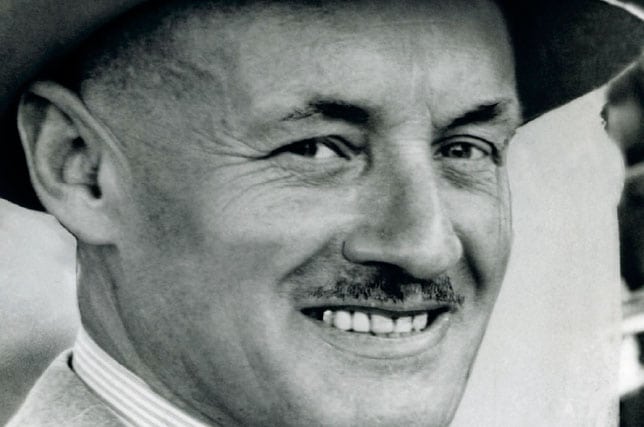 Smythe turned out to be right, as the Leafs with Clancy would turn their fortunes around and win the Stanley Cup in 1932. Clancy would go on to play another five season before retiring in 1937.
The King would go on to coach the Montreal Maroons the following season before becoming an NHL referee for 11 seasons. He would then become a coach for the Leafs again in the years following Bill Barilko's death, and would work in the Leafs' front office throughout their four Cup run in the 1960s and also become one of Harold Ballard's few friends during his tenure as owner of the Maple Leafs.
Clancy would go be honoured by being inducted in the Hockey Hall of Fame in 1958, one of the many honours he would earn both during his career and life, and posthumously after his death in 1986. Some of those honours include:
Past winners of the award:
2018: Daniel Sedin & Henrik Sedin, Vancouver Canucks
2017: Nick Foligno, Columbus Blue Jackets
2016: Henrik Sedin, Vancouver Canucks
2015: Henrik Zetterberg, Detroit Red Wings
2014: Andrew Ference, Edmonton Oilers
2013: Patrice Bergeron, Boston Bruins
2012: Daniel Alfredsson, Ottawa Senators
2011: Doug Weight, New York Islanders
2010: Shane Doan, Phoenix Coyotes
2009: Ethan Moreau, Edmonton Oilers
2008: Vincent Lecavalier, Tampa Bay Lightning
2007: Saku Koivu, Montreal Canadiens
2006: Olaf Kolzig, Washington Capitals
2004: Jarome Iginla, Calgary Flames
2003: Brendan Shanahan, Detroit Red Wings
2002: Ron Francis, Carolina Hurricanes
2001: Shjon Podein, Colorado Avalanche
2000: Curtis Joseph, Toronto Maple Leafs
1999: Rob Ray, Buffalo Sabres
1998: Kelly Chase, St. Louis Blues
1997: Trevor Linden, Vancouver Canucks
1996: Kris King, Winnipeg Jets
1995: Joe Nieuwendyk, Calgary Flames
1994: Adam Graves, New York Rangers
1993: Dave Poulin, Boston Bruins
1992: Ray Bourque, Boston Bruins
1991: Dave Taylor, Los Angeles Kings
1990: Kevin Lowe, Edmonton Oilers
1989: Bryan Trottier, New York Islanders
1988: Lanny McDonald, Calgary Flames