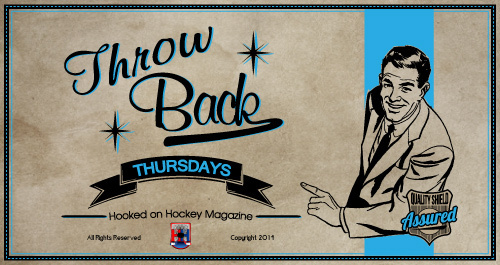 As many of you are probably aware, there are a TON of unsigned Restricted Free Agents (RFA) out there looking to get paid.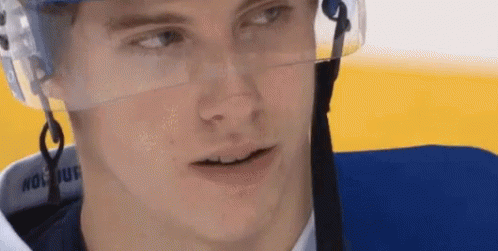 Basically a long list of the "who's who" of young NHL stars remained unsigned in a RFA period that is unlike any the NHL has ever seen before. Those unsigned include:
-Mitch Marner
-Mikko Rantanen
-Brayden Point
-Patrik Laine
-Charlie McAvoy
-Matthew Tkachuk
-Brock Boeser
-Kyle Connor
-Jacob Trouba
-Zach Werenski
-Ivan Provorov
-Ryan Donato
-Jakub Vrana
-Pavel Buchnevich
-Travic Konecny
-Will Butcher
-Andre Burakovsky
-Colin White
-Nikita Gusev
-Kevin Fiala
And more!
Every single player on that list is a domino waiting for another one to fall so they can determine how much of the pie they can help themselves too. And by pie I mean money, lots and lots of money.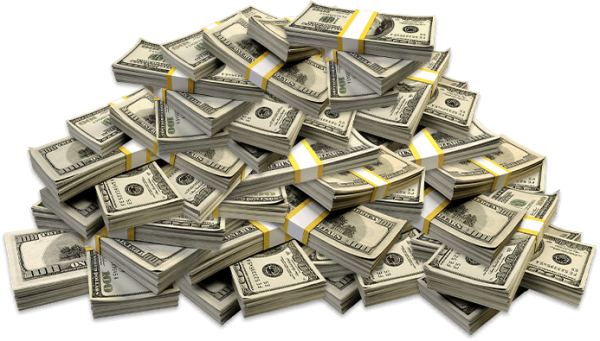 But even though there has been a long history of RFAs and offer sheets, there hasn't been a big history of RFAs signing offer sheets. Today's Throwback Thursday will look at a brief history of some offer sheets and the horrible consequences that went with them.
The most recent example of an offer sheet is Sebastian Aho who tried to sign with the Montreal Canadiens, but the Hurricanes matched. The way Canadiens' GM Marc Bergevin structured the deal gave pause to the Carolina Hurricanes, but at the end of the day an $8.45 million per year contract will likely turn out to be a steal for the Hurricanes given Aho's point-per-game play and age.
Before that, recent Cup winner and Conn Smythe winner, Ryan O'Reilly was the last to sign an offer sheet in 2013 – an incredibly stupid move by Jay Feaster and the Calgary Flames that was thankfully matched by the Colorado Avalanche. Had the Avs chosen to not sign the offer sheet, the Flames would have had to surrender the requisite draft pick compensation (first and third), but due to O'Reilly having played two games for Metallurg Magnitogorsk of the Kontinental Hockey League after the NHL season started (in the lock-out shortened season) O'Reilly would have had to been put on waivers. This could have resulted in Feaster and the Flames losing the picks and the player for nothing.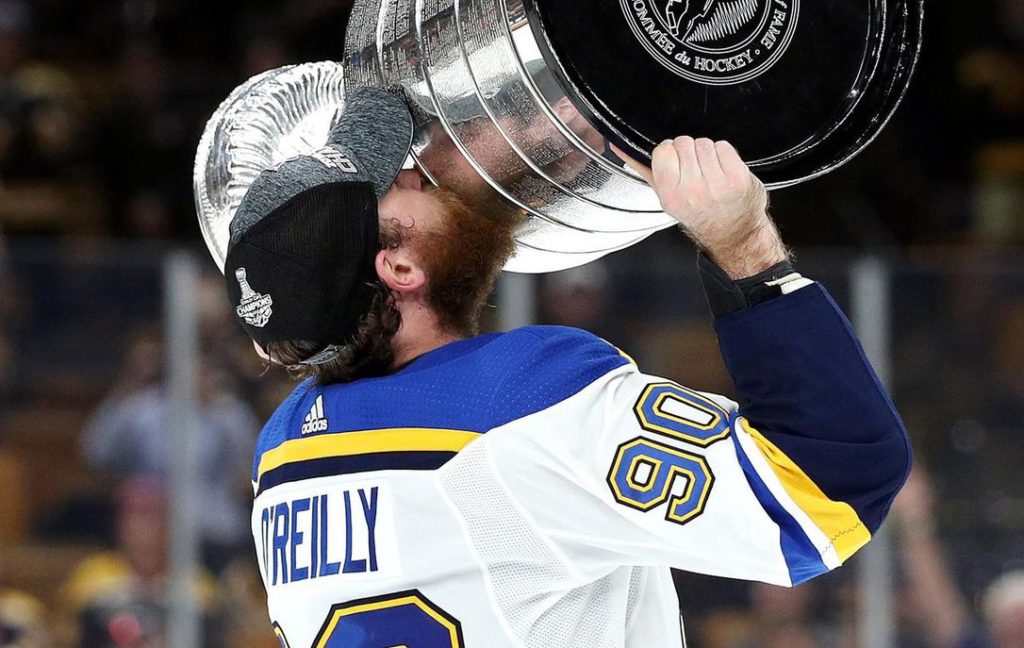 One of the biggest names and contracts ever signed via offer sheer was the year before O'Reilly, when Nashville Predators captain at the time signed a massive 14 year, $110 million deal with the Philadelphia Flyers that included $64 million in signing bonuses in what Barry Petchesky of Deadspin called "a CBA-Beating Masterpiece.". The move could have turned out terribly for Philadelphia, as they would have had to send four first round picks to Nashville, and due to their suspect goaltending and shot defence they selected No. 11, No. 17, No. 7 and No. 18 overall in the next four drafts.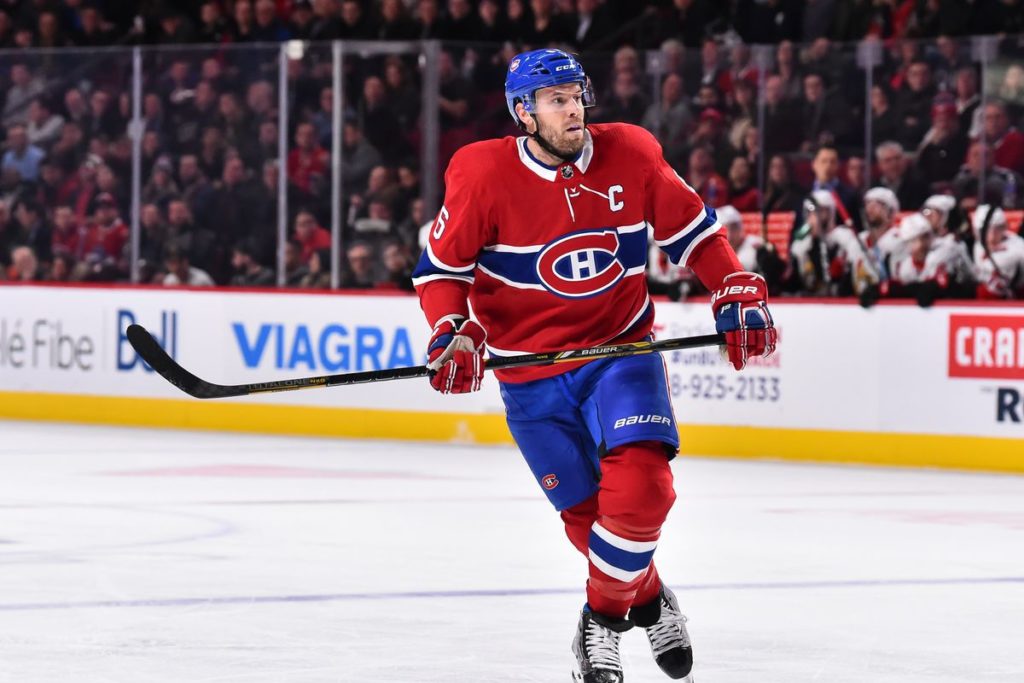 Dustin Penner was the last successful offer sheet in 2007, a move the saw Anaheim Ducks' then-GM Brian Burke called then-Edmonton Oilers' GM Kevin Lowe "gutless" and challenged him to a fist fight in a barn. Luckily Gary Bettman was able to help put a stop to it, as Burke recalled in an interview with Sophia Jurksztowicz of the Score.
"It got a point where Kevin challenged me to a fight on a radio interview," Burke told  Jurksztowicz. "I'm like that's not really how you challenge a guy to a fight. If you want to challenge a guy to a fight, you pick a place and a time and you show up. So I called Glen Sather and I said, 'Look, this guy went on the radio and challenged me to a fight.' I said, 'I'm going to be at Lake Placid at the U.S. junior camp." I gave him three dates. I told him I'd rent a barn and I'd pick the address and the time and I'd fight Kevin Lowe.
And you were serious, Jurksztowicz asked?
"Dead serious. It got to the point where Gary Bettman called me an and said, 'I hear you guys are thinking about having a fight and if you do I'm going to suspend you both indefinitely.'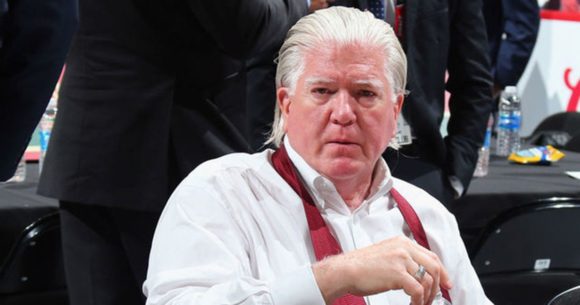 It's hard to imagine a more face-of-the-franchise type than Joe Sakic and the Quebec Nordiques/Colorado Avalanche. He spent his entire career with the franchise and is now serving in the front office. Did I mention he tried to leave the franchise in 1997? Sakic signed one of the OG star offer sheets when he signed with the New York Rangers in '97. The Rangers had just lost captain and hero Mark Messier, so they were looking for a new star attraction, and thought they found it in Sakic when they offered him a three year, $21 million deal.
Thanks to the Avs building a new building and wanting to keep their star, and the success of Harrison Ford's "Air Force One," the Avs were able to pony up the cash to keep Sakic. According to Adrain Dater from the Denver Post the offer sheet was matched, and when it was, a framed picture of Nelson Rockefeller flipping the bird at the 1968 Democratic Convention was sent to the GM and president of the Rangers.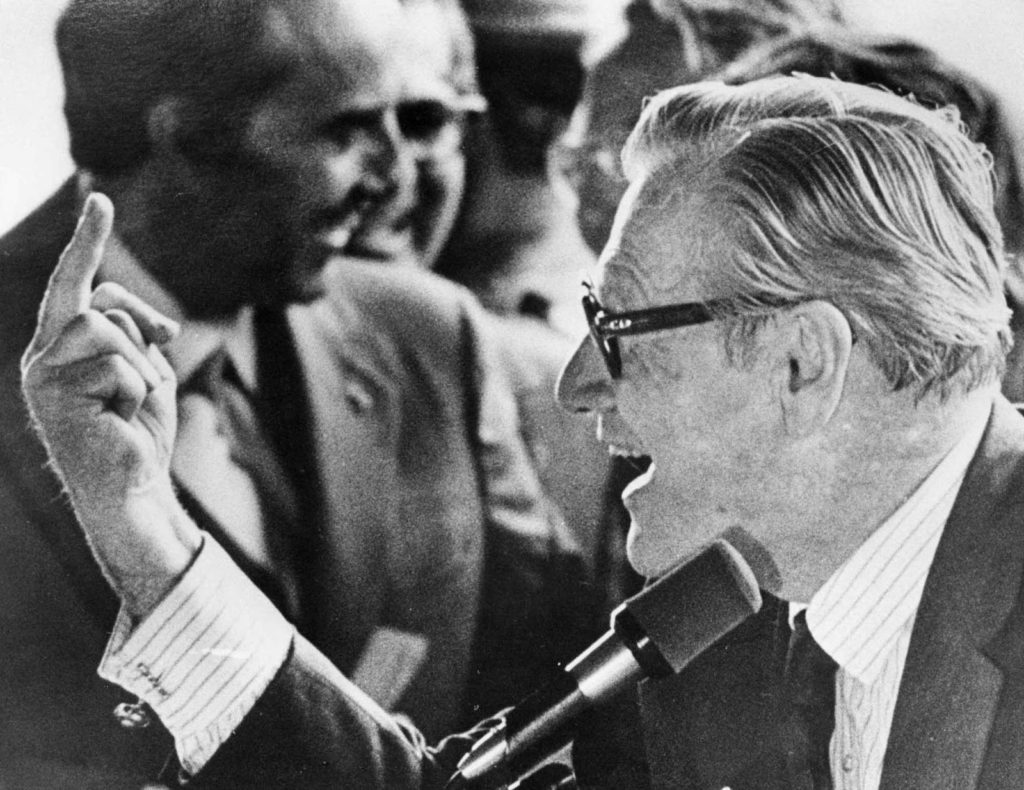 And the last but certainly not least of the offer sheets gone wrong example is what the reigning Stanley Cup Champions, the St. Louis Blues, managed to do in the early 90s. Through shrewd moves they managed to create a perennial contender and three-time Cup champion franchise – unfortunately it wasn't theirs.
In 1990 the Blues wanted Scott Stevens really, really bad. So bad they were willing to part with FIVE first rounds picks for him. They signed him to a four year, $5.1 million deal including a then-record $1.4 million signing bonus – making him the highest paid blue liner in the league at the time. The Washington Capitals couldn't afford the deal and with FIVE (5!!) first round picks coming back, they let Stevens walk.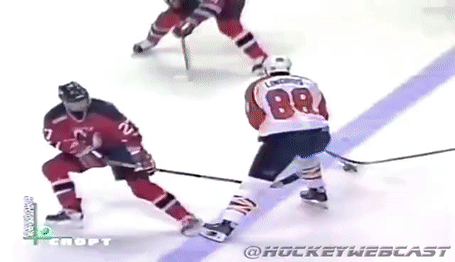 The Blues loved Scott Stevens, and he played an excellent season for them. Unfortunately for them (And fortunately for the New Jersey Devils) they loved Brendan Shanahan just as much.
The Devils were able to sign their main target a second season in a row after inking Shanahan to a three-year, $3.015 million contract. However, they had traded all of their first round picks in signing Stevens the season prior. The Hockey News plays out the rest of the story in Jared Clinton's 2015 article:
"As the story goes, the Devils asked for Stevens as compensation, but were instead met with an offer that included Curtis Joseph, Rod Brind'Amour and two draft choices. New Jersey declined the offer and chose to take St. Louis to arbitration, where a judge ruled in favor of the Devils and awarded them Stevens.
Shanahan played four years in St. Louis, scoring 156 goals and 306 points in 277 games as the Blues advanced to the second round of the playoffs just once. In New Jersey, Stevens would play 13 seasons, racking up 97 goals and 430 points to go along with three Stanley Cups."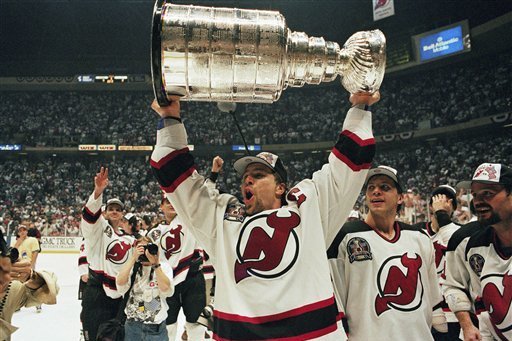 You could say the Devils came out OK in the Blues mishandling of their assets. I guess that's why they say don't bite off more than you can chew?
Coincidentally, the Blues realized their need for defence and traded away Shanahan a short time later in a deal for franchise great Chris Pronger.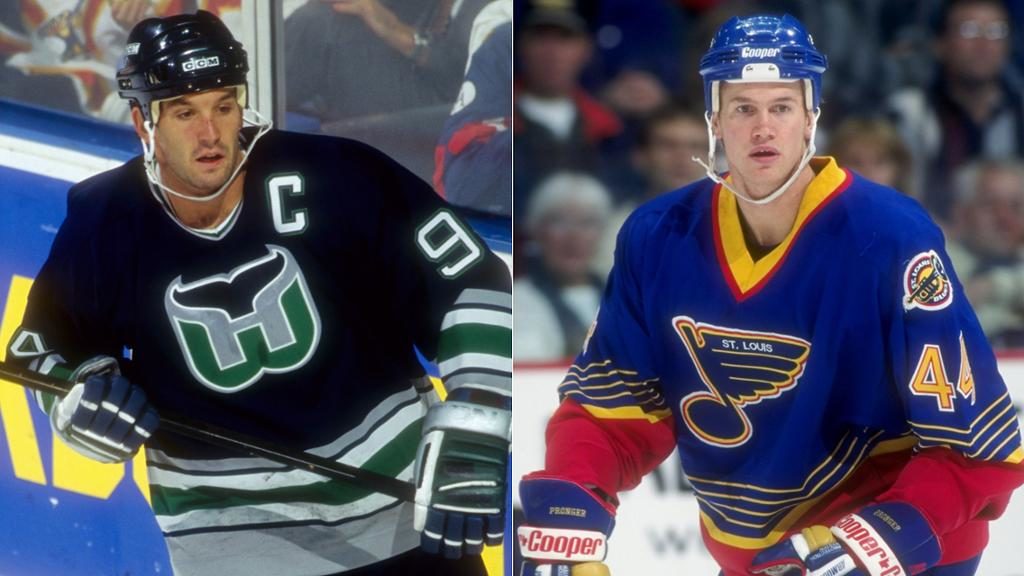 Stay tuned for next week's TBT!
Love Reading About Hockey?

Subscribe to keep up-to-date with the latest and most interesting hockey news!
| | |
| --- | --- |
| | We hate spam just as much as you |