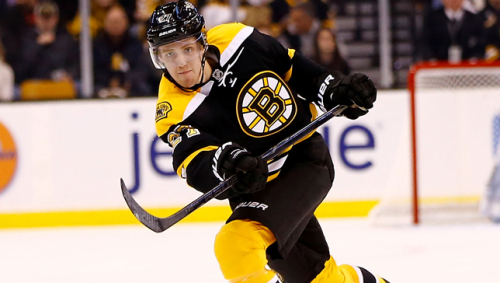 It's almost that time of year again, folks. The Stanley Cup Playoffs are winding down as the last two (sort of) expected teams finish their brutal, well fought battle to claim the championship in a (sort of) valiant way. And with that comes the dark, ominous cloud of the offseason looming in the miserable distance for all hockey fans.
After the Bruins (not surprisingly) failed to clinch a playoff spot, former General Manager Peter Chiarelli got the boot (#Blessed) and shipped on off to ruin Edmonton's chances of ever making a playoff spot; as if they needed any more bad luck.
The Club chose former B's player, Don Sweeney, to take up the reins and steer Boston towards hopefully, another good run for the Cup in the upcoming season – but at what price?
Sweeney had the power to terminate fan-favorite coach Claude Julien if his heart so desired, but decided to let the bald bloke stay for another season and prove himself a Cup Winning Coach once more. Hallelujah.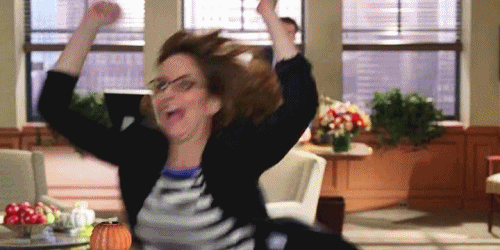 Aside from deciding to let go of forwards Daniel Paille and Gregory Campbell after what proved to be a bit of a lackluster season for both, the Bruins are faced with an even bigger predicament in the way of Dougie Hamilton.
With little to no Cap Salary, the Bruins have to decide if they want to match a possible $6-7 million dollar (per year) deal to the young defenseman or decline and round up draft picks. Hamilton and his agents have decided that the soon-to-be 22-year-old should be expecting a big pay out in order to stay.
Columbus is just one of the few teams interested in Hamilton, and for good reason. If he is offered a $6 million dollar deal and The Club can't/won't match, the Bruins will receive a first, second, and third round draft pick. If he is offered a $7 million dollar deal and the Bruins don't match, they will receive two first round draft picks, a second, and a third.
Now. Let's dissect this, shall we?
Hamilton led all Bruins defensemen in points and came in third in ice time per game (21:20). In his three seasons with the Bruins, Hamilton played 178 games, scored 22 goals and 61 assists, and finished with 83 points and a
plus 23 rating. In his only two postseason appearances with the club, Hamilton has played 19 games, scored 2 goals and tallied 8 assists, for a total of 10 points and a plus 1 rating.
After his last performance in the 2014-2015 regular season, Hamilton at least deserves what the Bruins can offer him in terms of a hefty contract. They keep saying that they want young defensemen like him in order to help keep the team afloat when it comes to making in to the 2016 Stanley Cup Playoffs. With Chara winding down his career and Boychuk gone after a not-so-intelligent trade by the evil PC (may Lord Stanley bless him) Hamilton is a much needed asset.
Now, we must understand that sometimes the money just doesn't work out in the way we want it to. But for the love of all that is holy please just re-sign our beloved ginger cherub. We don't just want him, we need him. He eats the souls of our enemies; that's how we win.
There's no telling where some of the other players will be by the end of this years' offseason. Tasmanian Devil Torey Krug is up for a contract extension and what he hopes to be a pay raise. Names like Chris Kelly, Adam McQuaid, and Loui Eriksson have been floating around within the talks of trade after the last few seasons (a bit of poetic irony if they landed in Edmonton, wouldn't it?).
A few things B's fans can be certain of is:
Don Sweeney is going to FIX THIS MESS CHIARELLI MADE.
A lot of people are going to have their hearts broken like a Taylor Swift song by the end of the offseason.
The Boston Bruins are going to turn more into a soap opera than a hockey team.
We are all going to have a big group hug and cry it out. TOGETHER.
Bruins Fan discretion is advised.