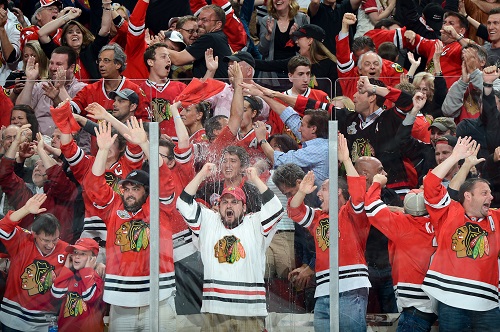 10) Your favorite place to watch winter hockey is Soldier Field.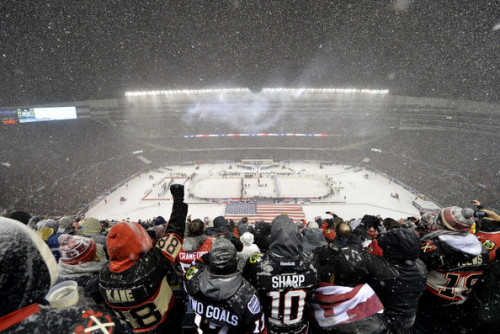 9) You applaud blocked shots as loudly as goals.
8) You tell people you want to "Cue the Dagger," and "Slap them with Your Hoss."
7) You understand why the Blackhawks logo isn't offensive to Native Americans.
6) You can name the four of the six Sutter brothers that played for the Blackhawks, and the one brother who coached in Chicago.
5) You don't understand why organ music isn't played at every sporting event.
4) You already have next year's Blackhawk Convention passes.
3) You believe an important coaching requirement is a mustache.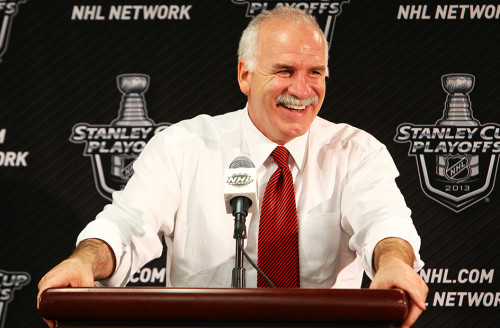 2) Your favorite Rocky isn't a boxer or a bullwinke.
And the Number One reason you know you're a Blackhawks fan:
1) You cheer during the National Anthem.