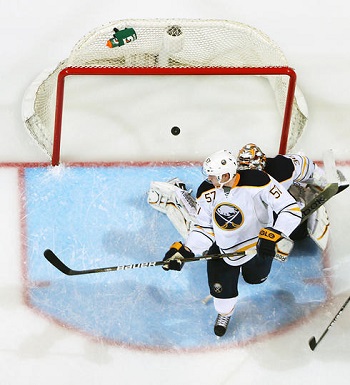 Rumors, rumors, rumors. There has been speculation that Buffalo Sabres goaltender Ryan Miller could be traded for Colorado Avalanche center Paul Stastny. Would this be a good trade for both teams?
Both players are in the final years of their contracts. Many Sabres fans believe Ryan Miller is on the way out. After the team's final game last season, it seemed Miller gave a ceremonial final wave to the crowd. Miller's house was also listed on the market. His wife is currently working in California which makes Colorado a little bit more intriguing. Miller has 269 wins in 500 games, all with the Sabres. He also has 28 shutouts and a 2.59 GAA. Colorado goaltenders last season gave up 3.12 goals a game. A trade to Colorado would upgrade the Avalanche goaltending situation.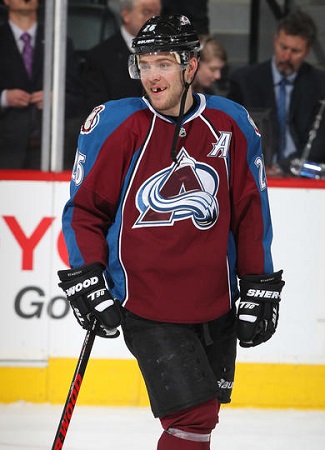 Paul Stastny is a gifted center. He has 5 seasons of 20 or more goals. His best season was 2009-2010 where he had 20 goals and 59 assists. Stastny would upgrade the middle for the Sabres. Perhaps a change in scenery and Thomas Vanek would help Stastny get to the 30 goal plateau. In addition, if Stastny is in Buffalo, Vanek may want to re-sign a long-term deal since he would not be the only one carrying the team.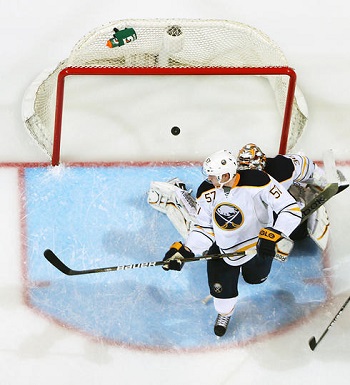 This trade would benefit both teams. The Avs would be getting a better goaltender and the Sabres would be getting a very solid center. If the Sabres got Stastny and they were bad this year, it would be easier to trade Stastny to a contender than Miller.