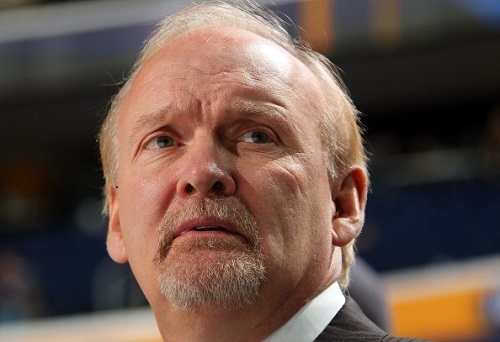 When you win over 500 games and reach the conference finals several times, eventually teams are going to contact you. At the time of his firing from the Buffalo Sabres, Lindy Ruff had been the longest tenured coach in the NHL. For a man who has been involved in hockey for over 30 years, he is probably ready to get back behind the bench. He has been involved with coaching some of Cananda's top teams the past few years.
Lindy Ruff seems to have interest from the Dallas Stars and New York Rangers. The Stars let go of Glen Gulutzan and the Rangers fired John Tortorella. Ruff coached against the Stars in the 1999 Stanley Cup Finals. He played for the Rangers at the tail-end of his career. In addition, the Vancouver Canucks are also looking for a coach after firing Alain Vigneault.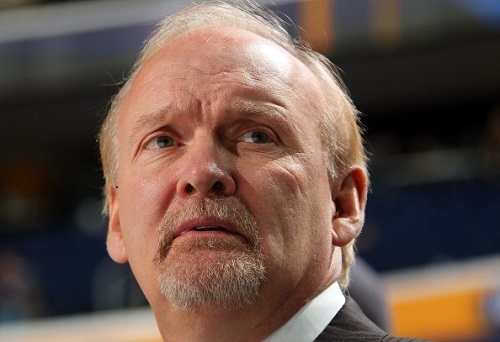 If Ruff goes to the Rangers, would they score more than his teams in Buffalo? Ruff has been known to preach defense to his teams. However, with guys like Rick Nash, Brad Richards and Ryan Callahan, Ruff could have the most offensive talent he has ever had.
Ruff had success with lowing-scoring Buffalo teams of the late 90's. He also had a world-class goaltender in Dominik Hasek. Could he have the same success with netminder Henrik Lundqvist between the pipes? Only time will tell where and when Ruff will land a coaching job.