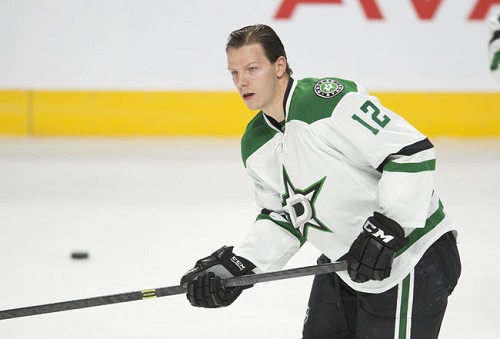 The Dallas Stars have yet another injury to deal with after rookie forward Alex Chiasson has taken a puck to the face during today's practice. He left the practice with a member of the medical after the incident and did not return for the remainder of the practice.
His condition at the moment is still being evaluated at the moment and it is unsure if he will play in Thursday's game against the New York Rangers or how long this injury will last.
When asked about it, Coach Lindy Ruff said, "I know he got hit in the face and he's going to be evaluated," following up with, "He hit him pretty hard, so we are concerned there might be some damage."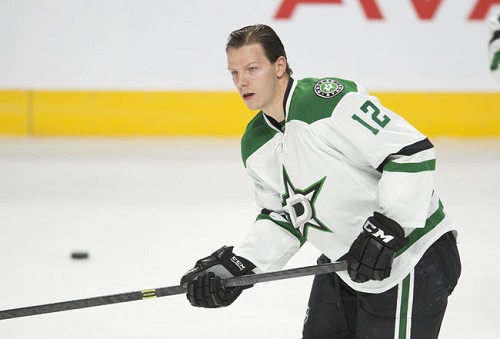 This is not the only injury the Stars are dealing with, as Ray Whitney has been on IR for the last three games with a groin injury and Erik Cole, who was hurt in the last game against the Vancouver Canucks and did not practice Tuesday. Both returned for practice Wednesday and are expected to return to action on Thursday.
A new star is rising in Dallas.