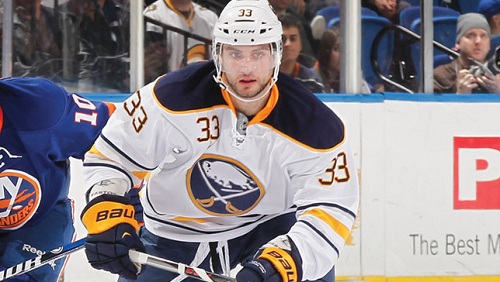 Shortly after sending rookie Mikhail Grigorenko back to his junior team: the Quebec Remparts, Sabres GM Darcy Regier announced their first trade of the season on Friday.
Buffalo has traded defenseman TJ Brennan to the Florida Panthers for a fifth-round pick in this year's draft. (The fifth-round pick originally belonged to the Kings.)
Brennan had scored two goals in his 21-game Buffalo Sabres career. He had one goal in 10 games this season.
The 23-year-old defenseman was drafted by the Sabres 31st overall in the second round of the 2007 NHL Entry Draft.
He spent most of his time in the Buffalo system playing for their farm team. In 225 AHL games, he had 51 goals and 76 assists.
While occasionally lacking discipline, Brennan can be a valuable asset to a power play with his offensive play and his solid shot from the blue line.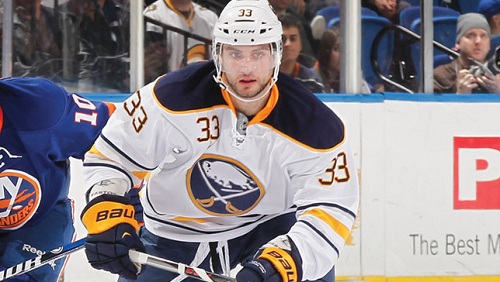 Brennan has already played under Panthers Head Coach Kevin Dineen for two seasons with the Portland Pirates.
While this trade isn't of the highest caliber that Sabres fans had hoped for – it's a start to the much-needed reshuffling of the roster.