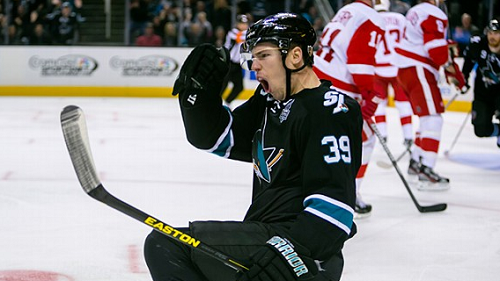 Logan Couture was the guy the Sharks went to when they were stuck in a situation. Whether they needed a goal, a big play, or just a talk, Couture was the guy. This season would be his last with the team unless he got an extension…and he did.
Logan Couture reportedly signed a five-year deal with the sharks worth $30 million.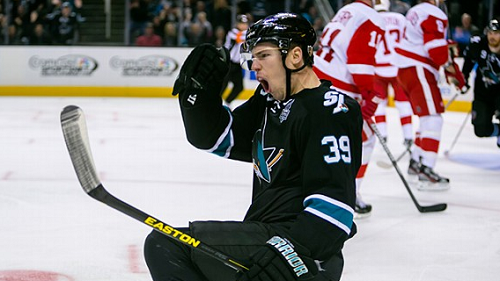 Couture has been stellar in his first four years as a Shark. He has posted 89 goals (including a team record 32 goals during his rookie year) and 78 assists, bringing him to an impressive 167 career points. He has an additional 33 points in 49 career playoff games.
This contract extension locks him up through the 2018-2019 season.